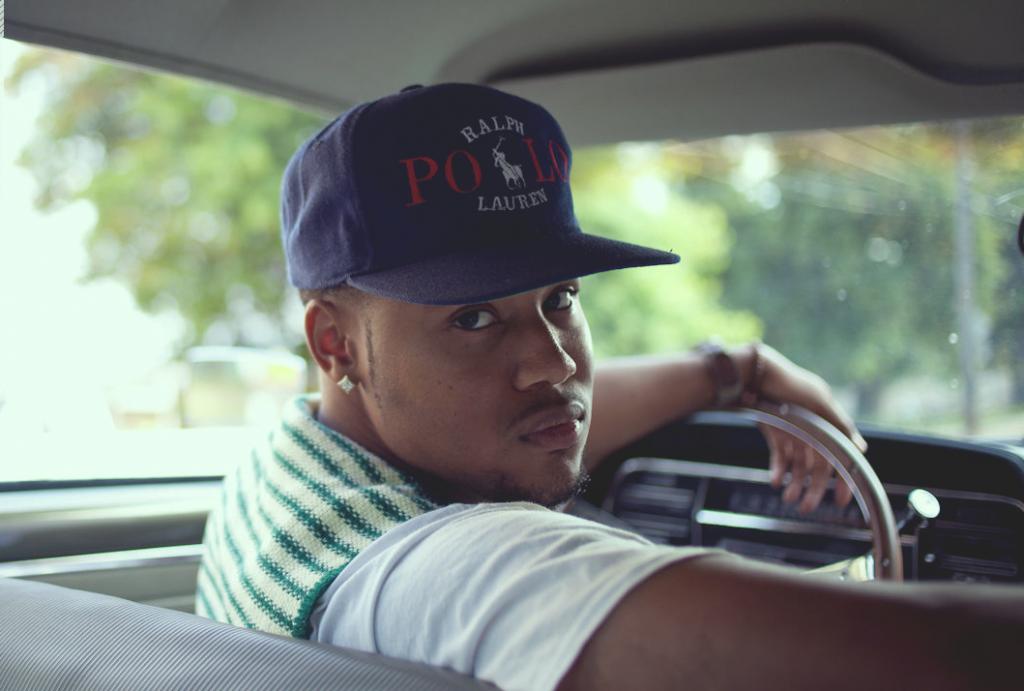 In a climate where r&b/soul singers are expected to be top 40 hitmakers or quirky, ambient darlings of the hipster media, Bay Area crooner and Honor Roll Crew member 1-O.A.K. is neither. Instead, he offers something that could be accepted in both worlds, while leaving enough of a soulful and unique mark to have r&b traditionalists nodding their heads in approval, and young internet-driven listeners of multiple genres to take a closer look. This affect truly earns him the name "One of a Kind".
On his album, an apropo Valentine's Day release entitled "Special Request: Deluxe Edition", 1-O.A.K. sounds like an r&b artist that's beyond the usual genre confines of relationships, sex, and heartbreak. His sense of moments, intimacy, angst, and melancholy can be heard all over the project, with funky and soulful production to drive the experience home. His attention to detail and ability to pull the listener into the experience of any particular song on the album is truly remarkable. Songs like "Me & You", "Long Time", "Homerun", and "Get Up Girl" display his profound articulation for describing his love for a woman. A cohesive body of work that is surely going to make its way into the libraries of those who can relate to his stories.
"Special Request: Deluxe Edition" will be available on iTunes Thursday, February 14th. It is the follow-up to 1-O.A.K.'s "Special Request", and it contains three new bonus tracks and new music videos. He also recently released the Lovelorn EP, with producer and fellow Honor Roll Crew member Trackademicks, which is available at DJBooth.net.