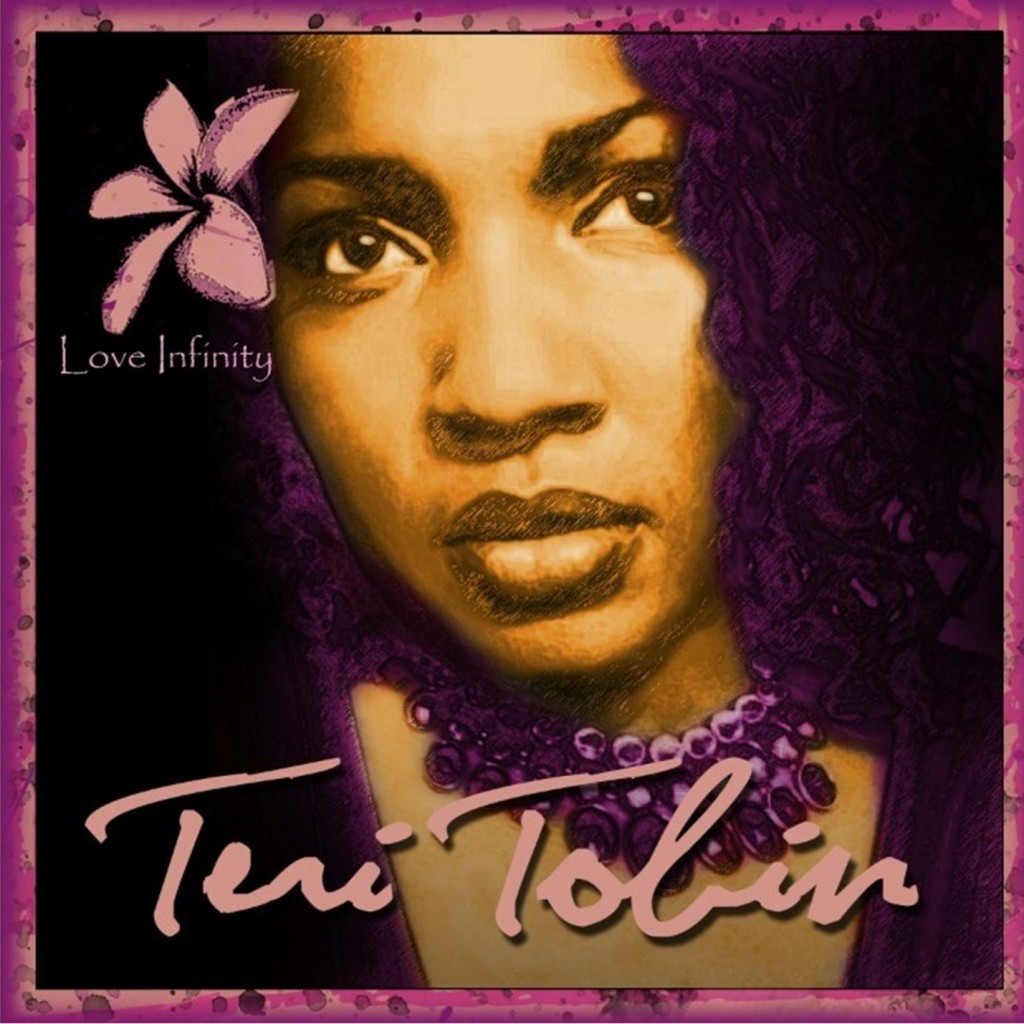 Born on Valentine's Day, this Arizona-born songstress, songwriter & producer had sounds of soul music flowing through her veins at an early age. While voice training in those days started at her grandmother's church, her professional singing career began as a child when she was chosen to sing background vocals for the legendary Jeffrey Osborne and for the Rock Band Yes. Although most of her influences are male singers like Stevie Wonder, Luther Vandross, Marvin Gaye, Prince, and Donny Hathaway, Tobin is reminiscent of the sultry sounds and richness of R&B or Jazz singers of yesterday.
KEY POINTS
• While studying classical voice at Howard University, Tobin gained stage experience performing with the school's Chorale in which during President Clinton's Inaugural Gala on the National Mall, performed background for Diana Ross, Whitley Phipps, and shared the stage with Patti LaBelle, Luther Vandross and Shai.
• Performed demos and background vocals for artists such as Joe, Chico DeBarge, Coolio, Chante Moore, Korea-based Uptown, Coco Lee and Mica Paris just to name a few. She appears on James Tobin's sophomore release entitled "Late Nite" and co-wrote the title track.
• Co-wrote the song entitled, "What What" which appears on the Soundtrack for the independent film "Fathers of the Sport."
• Tobin's debut album "Love Infinity" released March 22, 2011, tells the story of love from romantic love on "I'm in love" and "Touch the Sky" to brotherly love on the lead single "Free".
• "Love Infinity" is featured on various radio stations in 138+ countries and continues to receive rave reviews. Tobin's lead single "Free" held the #1 spot on the U.K. Soul Chart for two weeks and remained in the Top 30 for a total of 16 weeks; held #1 on the U.K's Breaking Artists Independent Chart Show for 3 weeks and remained in the Top 20 for a total of 13 weeks; held #1 on Danceteria – The Netherlands, PHAT 50 Chart for two weeks and remained on the chart for a total of 19 weeks.
• "Free" was voted Worldwide as a PERFECT 100% Love It on Total Eclipse Magazine's Leave It or Love It Poll conducted in April 2011.
• CD BABY rankings as of 8/4/2011 for "Love Infinity" in the following categories: Top Album NEO-SOUL #2; Top Album SOUL #5; Top Song Hip Hop/Jazz-Rap #1 single "Free ft. Dash".
• Mediabase Charts Urban AC as of 8/16/2011 "Free" – "Top Adds This Week" & "Top 10 Taking Off This Week" – 15 spins.