August Alsina Releases New EP "Forever In A Day" (Stream)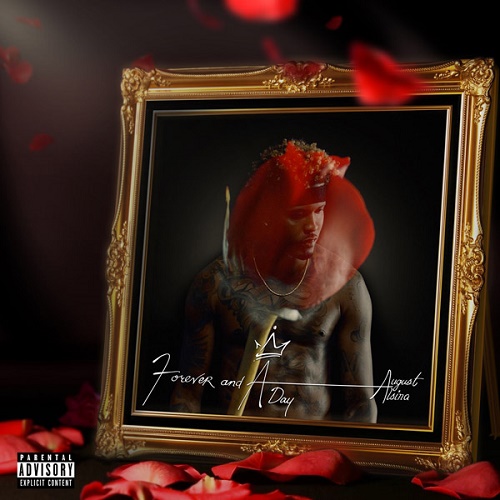 August Alsina is back with his new EP "Forever In A Day". This serves as August's first project since his sophomore album "This Thing Called Life" which came out in 2015. In 2016-2017, August was hard at work on third album but due to disagreements with his label Def Jam, the project got pushed back indefinitely.
This EP is August's first efforts as an independent artist after he departed from Def Jam last year.
Tagged:
August Alsina