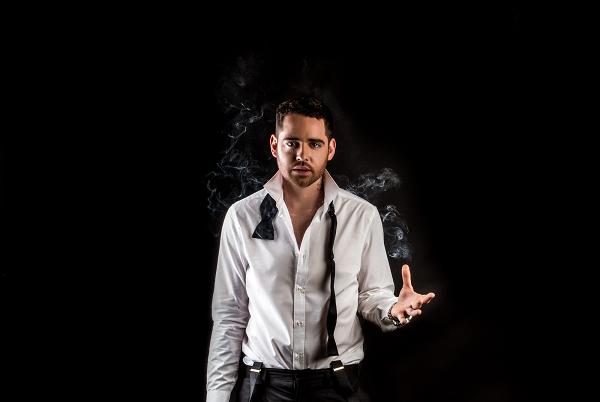 [soundcloud url="http://api.soundcloud.com/tracks/81528954″ params="" width=" 100%" height="166″ iframe="true" /]
Crooner, Cody Kahmar (My World Entertainment) dares women to be sexy with the release of his latest single, "Sex in the City." The lyric video, which has already caught much attention, serves as an appropriately risqué visual translation of the sensual track.
Cody's lyrical approach to the song is nothing short of stimulating. His intent—delivered in a suggestive, yet playful manner—is to convince one lucky lady to let go of her inhibitions, inevitably inviting her to be his "Sex in the City" girl.
Directed by Shannon Muir, the equally enticing lyric video opens by flashing a simple, yet bold introductory dare across the screen—addressing everyone from house wives to career women to: dare to be sexy.
Cody's debut on the music scene came with the release of "Hear My Call," in 2012. The song, an apologetic love anthem, exposed a more vulnerable side to the Philadelphia bred 20 something. Prior to claiming his current stake in the music industry, the vibrant young singer got his start doing open-mics in the local Philadelphia area.