Curt Chambers "New America" (Produced by Ivan Barias)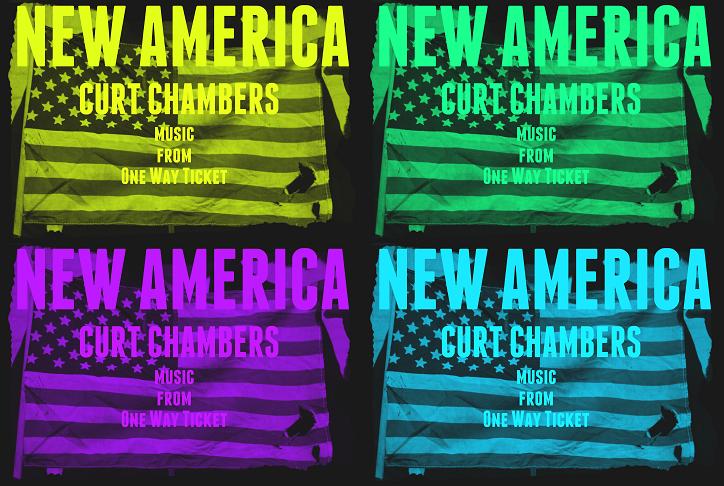 Curt Chambers wants to share "New America" with you as a reminder that there is still work to be done during this election season. "New America" is a song from Curt's "One Way Ticket" project. Produced by Ivan Barias of Carvin & Ivan fame and Curt, the song (Durrell Bishop and Terrell Roper) touches on the current issues facing our country.
I would like to share with you "New America", a song from my One Way Ticket album. I know many are experiencing some really tough times recently, not only with the recent devastation of Hurricane Sandy, but also the ongoing economic uncertainty that has been facing our country for the last couple of years. Despite what you see on the news America is still a very strong nation and one that I'm proud to live in. If we all do our part this can and will always be the best place to live. Regardless what your beliefs and political leanings may be, we're all one as a people. Make sure you go and exercise your right to vote during this year's election and remember that the choice you make is one for the good of us all. Let's make this "New America" a place free of bias, hate and political differences.
Tagged:
Curt Chambers