Destiny's Child "Nuclear" (Produced by Pharrell)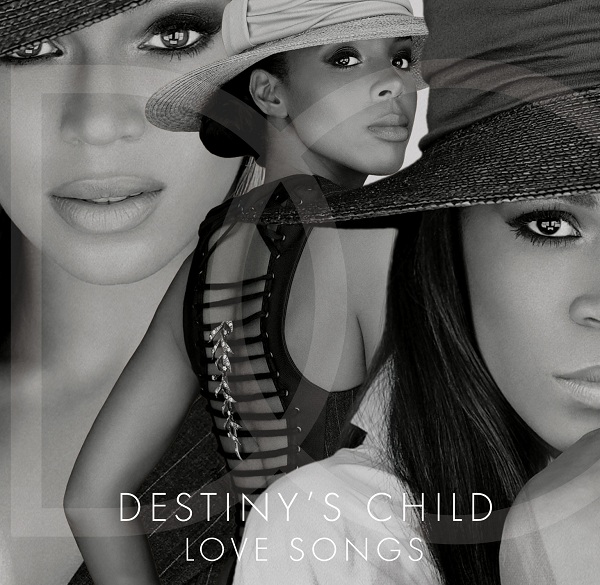 Music World Entertainment/Columbia Records/Legacy Recordings will release Destiny's Child – Love Songs, a new career-spanning collection of the most sensual and romantic recordings from the best-selling vocal group, on Tuesday, January 29, 2013.
Comprised mainly of romantic gems recorded between 1997 and 2004, Love Songs features "Nuclear," the first new Destiny's Child recording since 2004. Produced by Pharrell Williams (who cowrote the track with DC's Michelle Williams, James Fauntleroy and Lonny Bereal), "Nuclear" features vocal production by Beyoncé and Lonny Bereal.
Tagged:
Destiny's Child
Pharrell