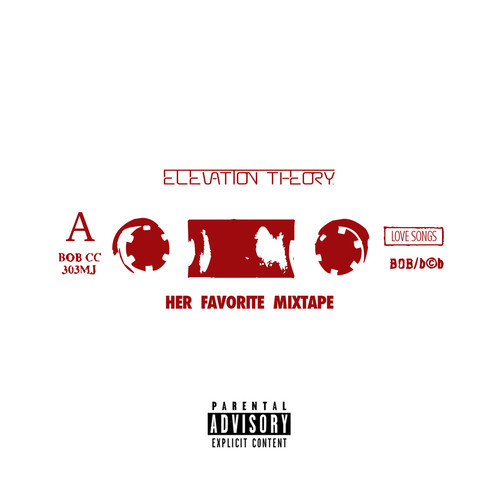 As proud Berklee College of Music Alumni , Elevation Theory has utilized many of the skills they acquired during their education to develop, grow, manage and monetize their musical career and passion. After completing their education, the immediate task at hand was adapting the skills they acquired in school to the current musical climate and industry in order to become successful working musicians. In a short period time, as active members in the musical community, they have learned adaptability, flexibility, and professionalism are the key factors to success in the music industry.
Elevation Theory (ET) is a unique full 9-piece band founded on passion for music. They continually strive for perfection and pride themselves on having an impeccable level of professionalism. This is a band modeled after true musicians from the 60's, 70's, 80′s appealing to connoisseurs of music from various genres.
ET has gone on to work with some of the most prominent names in pop music. To date, they have backed artists such as Jordan Knight, touring his most recent solo album Live & Unfinished. The success of this tour demanded two additional legs through North America. Currently, ET is working with other successful musicians such as K. Michelle of VH1′s Love & Hip Hop New York promoting her debut album Rebellious Soul. Last but not least, they are working with up and coming Epic Records rising star Sebastian Mikael.
They've learned in order to grow their brand to its full potential, they have to focus on the technicality of sounds, execution, and marketing strategies that will allow growth in visibility and awareness; Allowing ET to become a revenue generating entity. In the years since the formation of Elevation Theory, they have acquired a roster of talented personnel extending into all avenues of music creation and development; ranging from Artists to Songwriters and Producers.
While touring, the focus of ET is to be presented as a single entity, to increase brand recognition. This innovative group has peaked the interest of many local journalists, spawning many interviews, in both print and television. Currently, ET is working on their debut documentary film and television series to showcase the talent of each member. The goal is to demonstrate how each cog works in this dynamic group, as well as showing the process of creating an influential and lasting musical empire.