Event Recap & Photos: Mali Music & Raheem DeVaughn Perform at B.B. King's in NYC 10/8/13
They say if you can make it in NY, you can make it anywhere, and if that rings true, then Mali Music has an extremely bright future. We've covered literally hundreds of shows across NYC, and we haven't seen the type of reception that Mali got from a crowd that wasn't familiar with him before. Opening up for Raheem DeVaughn, he literally brought a crowd to it's feet with his energetic performance. Performing music from his "Mali Is" sampler, he paid homage to his constant collaborator Jerry Wonda who came out with his team to support. Going through "Beautiful", "No Fun Alone", and "Fight for You", he eventually shut the place down with "Ready Aim". It was a great sight to see.
Raheem followed to the stage, and it wasn't even surprising to anyone that the #LoveKing would come out and sit on a throne. Not only is he the #LoveKing, but he's the king of male r&b performers when you compare him to the rest of the genre; he's that good. Constantly innovating and improving his live show, you will always find a packed building when he's in town, and tonight was no different. After rising from the throne, he spent the evening serenading his adoring fans with songs from his new album "A Place Called LoveLand" as well as his biggest hits.
Mali Music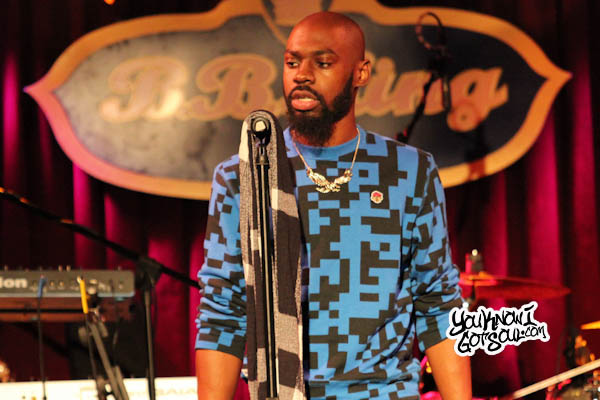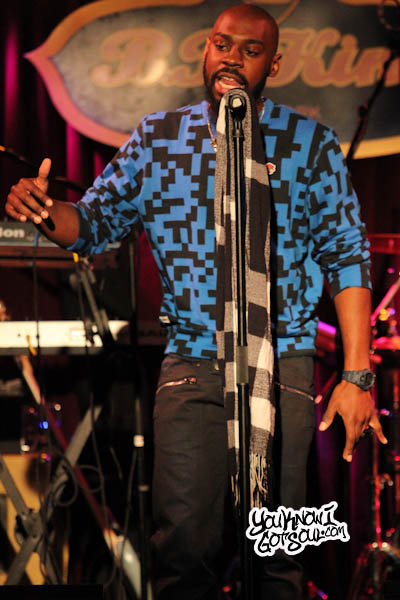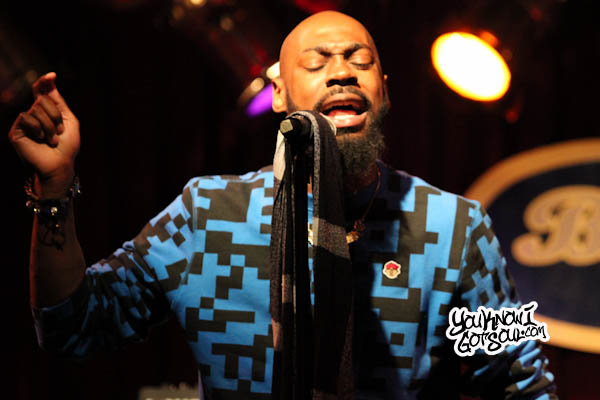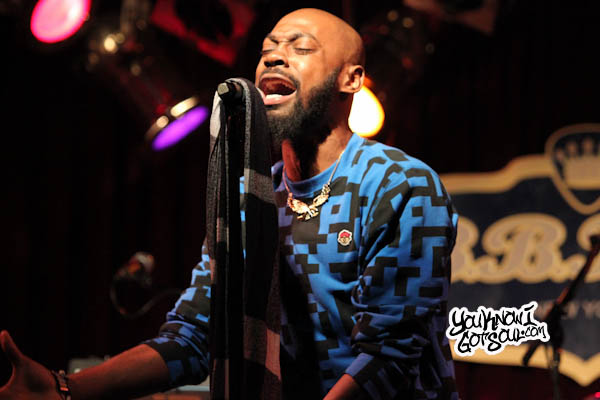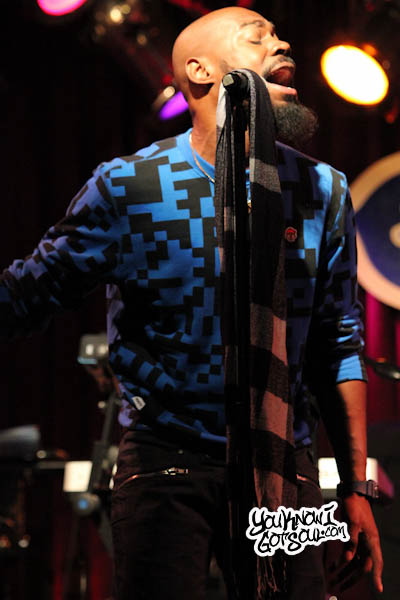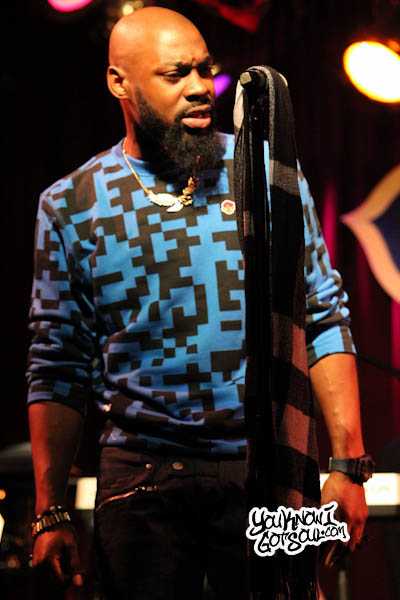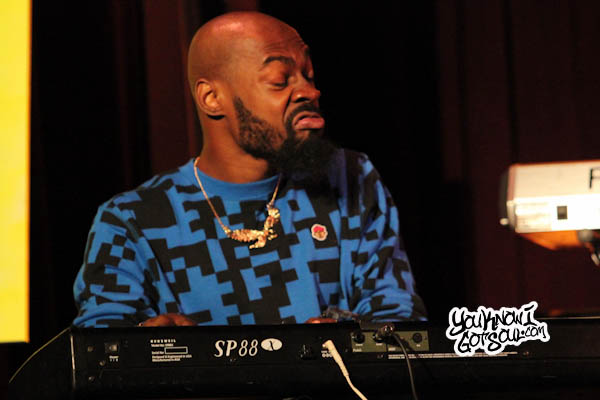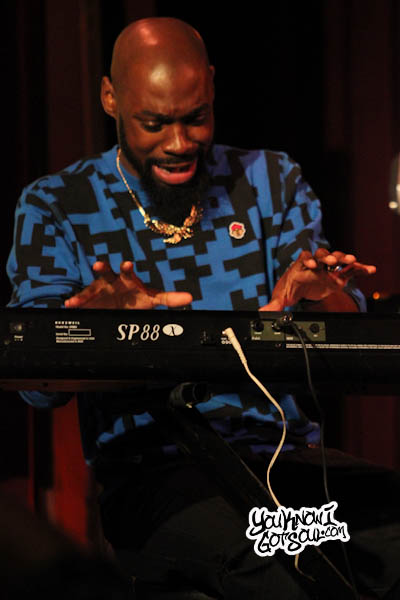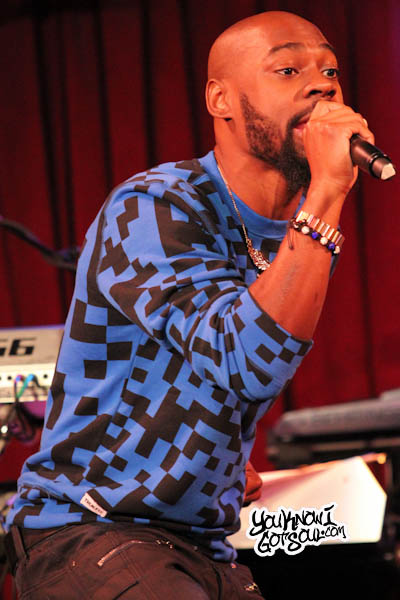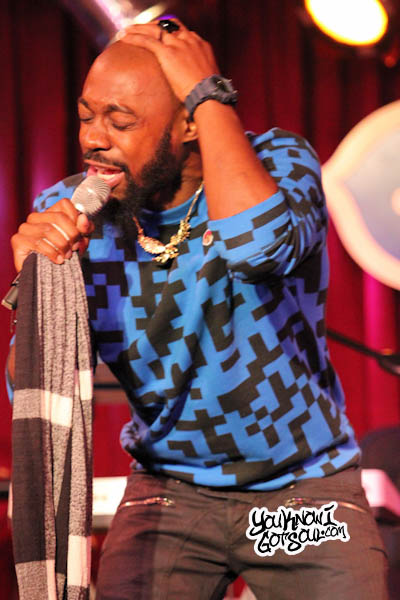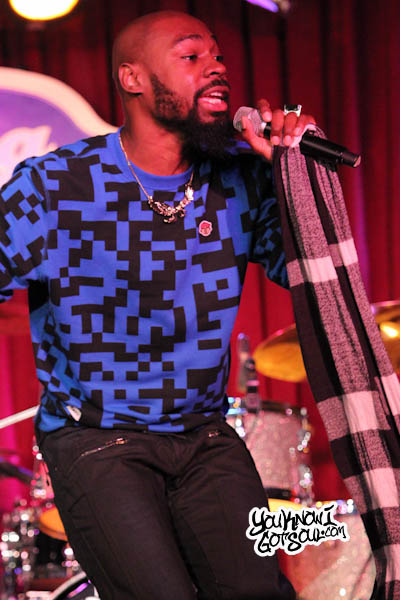 Raheem DeVaughn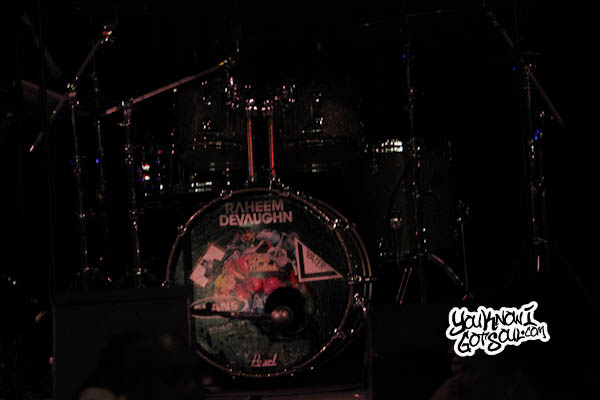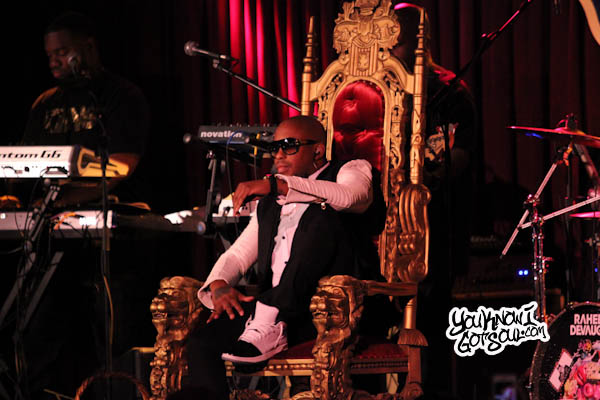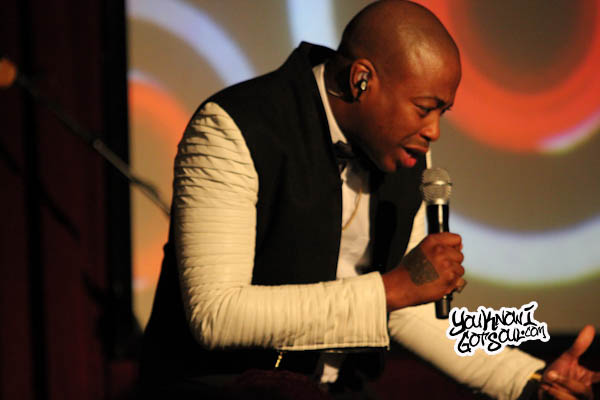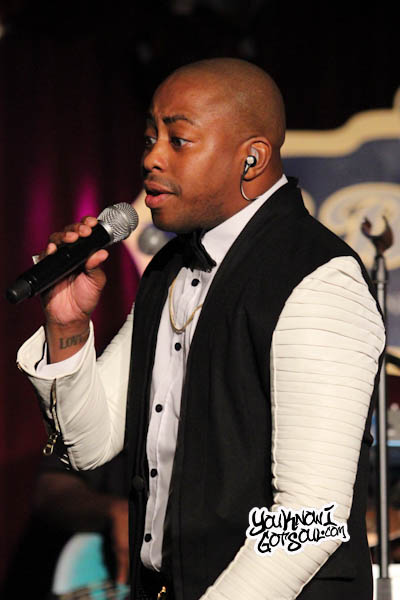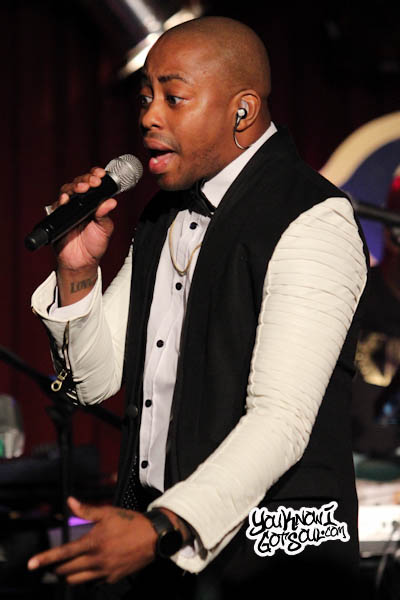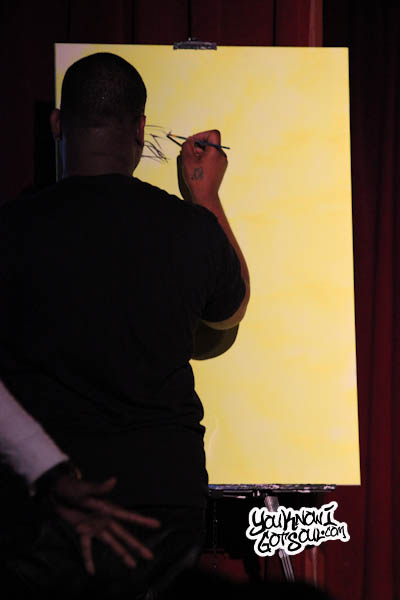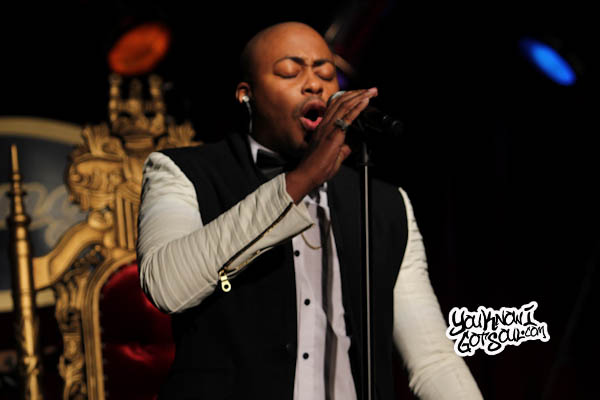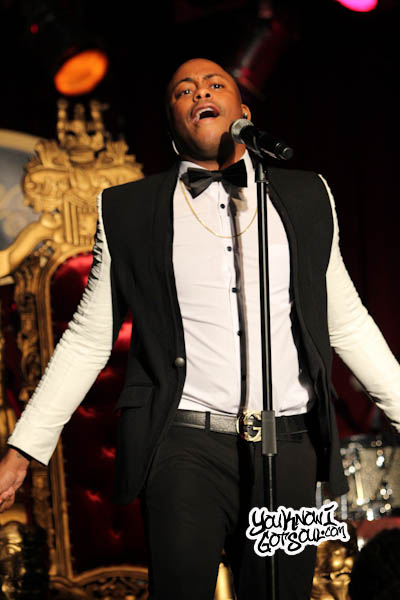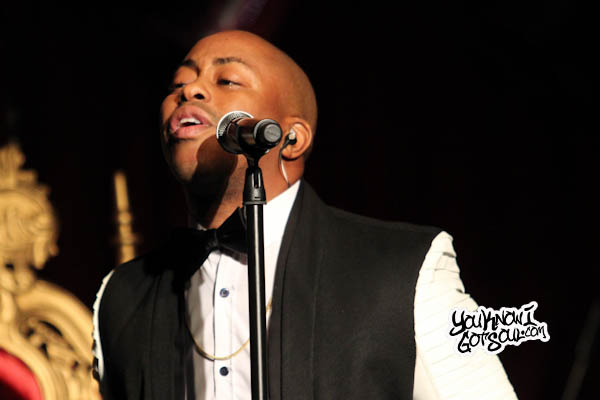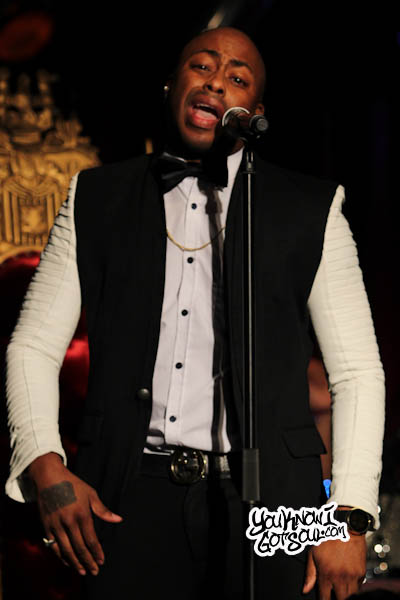 Tagged:
Mali Music
Raheem DeVaughn