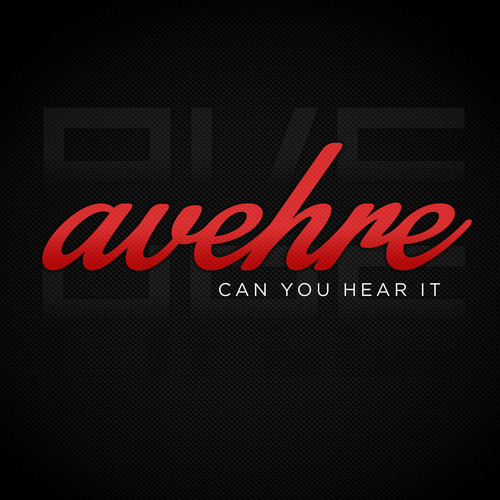 The Empress of Soul, 7-time Grammy Award winning Gladys Knight, has announced the debut of her highly anticipated R&B artist, "Avehre" (Pronounced: Ah- Veer).
With the release of Avehre's new single "Can You Hear It", he has garnered a warm reception from both the R&B and urban soul communities, signifying that there is a need for his music and artistry.
Avehre desires to shape his entrance into R&B with a sound that has been missing for nearly a decade. Inspired by artists like Celine Dion, Drake, Michael Jackson and Brandy, Averhe's lyrical approach and sultry tone brings a new focal point to today's R&B.
The singer/songwriter recently penned two songs for and will also be featured on Gladys Knight's upcoming project "Where My Heart Belongs," slated to be released September 9, 2014. With the experience of the legendary Gladys Knight, Avehre is definitely an artist to look for.