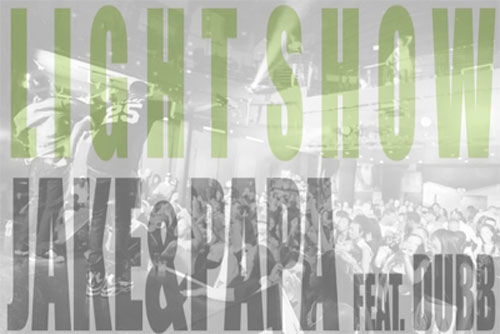 R&B brothers Jake&Papa are releasing the first song for their #SoulfulSundays series in December, in which the duo will release a new song every Sunday of this month as a special holiday gift to their fans. This first song they are releasing is titled "Light Show" and features rapper DUBB.
Jake&Papa: "Light Show is a song for the dreamers, while telling a piece of our own story. Since we were lil' boys our dream has been to "perform for the world" or in other words see the Light Show.. No matter what obstacles, hurdles, set backs, we'll be damned if we don't see the Light Show!"
"Light Show" was written by Jake&Papa and DUBB. It was produced by Jaylien.