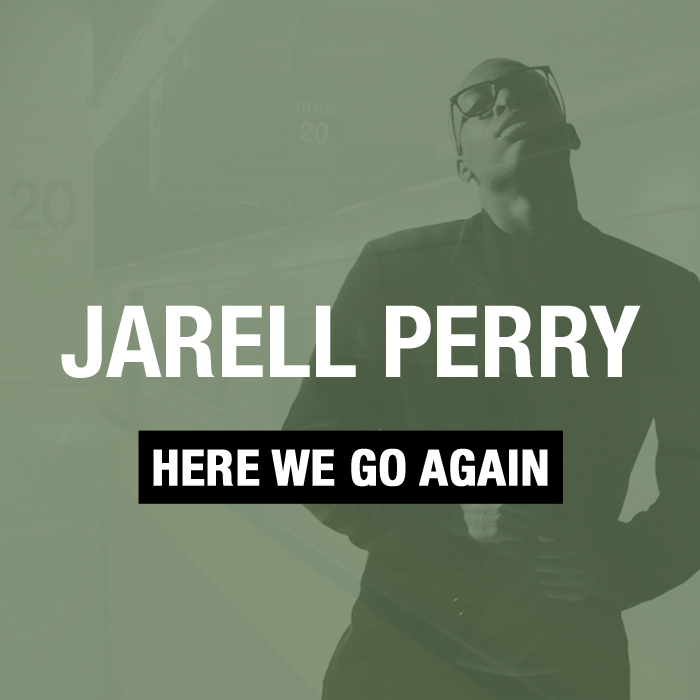 'Here We Go Again' is the second single from Jarell Perry's upcoming 'Simple Things EP' set for release in early May. Produced by close collaborator Hassy B, this melodic R&B mid-tempo showcases the LA-based singer/songwriter's vocals in a more contemporary urban context.
The lyrics sing the story of many worn-in relationships, where a honeymoon phase is all too quickly replaced with the drone of "fussing and fighting."
Perry, who co-wrote Fat Joe's comeback single "Another Round" featuring Chris Brown has been busy in the studio crafting records with hit producers like: International Dub-Step DJ Rusko (M.I.A, Britney Spears, Kid Cudi), Battleroy (Eminem, Bruno Mars, Chris Brown), and many other musical chart-toppers.
For more information, follow @JarellPerry and visit JarellPerry.com.
http://twitter.com/Jarellperry
http://facebook.com/jarellperrymusic