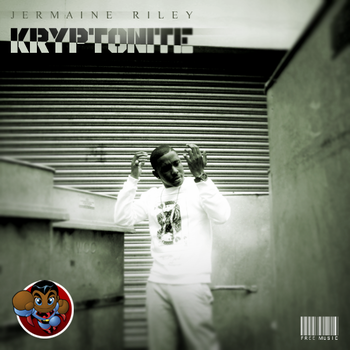 On the verge of releasing "HELLO EARTH" his free album, Riley drops "KRYPTONITE" a refix of Diggy Simmons "COPY PASTE" produced by Andrew "Pop" Wansel, Warren "Oak" Fielder. Using KRYPTONITE as a metaphor, Riley tells the story of a woman who is weakness. Fans of Riley eagerly await HELLO EARTH following the release of "THEN AND NOW" and "THE HOMELESS HERO" if KRYPTONITE is anything to go by they are in for a treat!
KRYPTONITE is available as a FREE download from:
http://jermaineriley.bandcamp.com/track/kryptonite
www.twitter.com/supersays
www.facebook.com/jermainerileymusic
www.youtube.com/SUPERspectiveTV
HELLO EARTH – THE FREE ALBUM, COMING SOON!