New Music: Joe "Run It Back" (Produced by Bryan-Michael Cox & Kendrick Dean, Written by Adonis)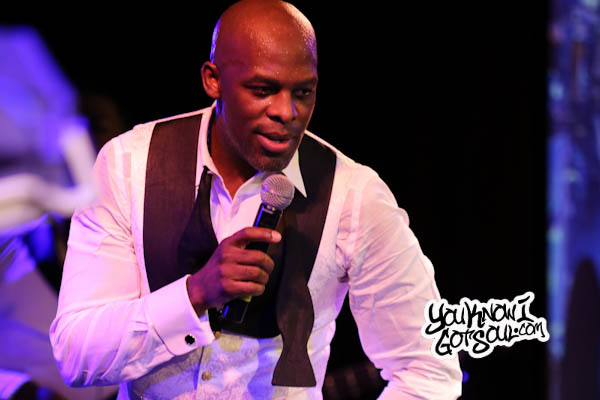 Producer Bryan-Michael Cox recently gave us this unreleased Joe song, via his personal blog. Check it out!
My iPod was on random and this joint came on. This is one of my favorite productions. Kendrick co-produced it and Adonis wrote it. This was a great time in my life. Although there was so much going on under the radar, we were in a crazy ass zone creatively. Especially for R&B.
Tagged:
Bryan Michael Cox
Joe
Kendrick Dean