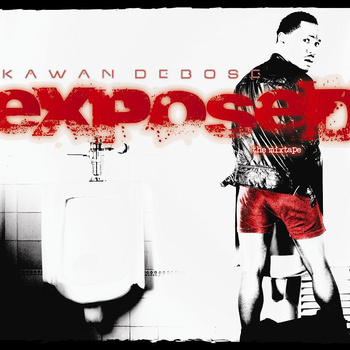 Captivating, riveting, and inspiring are words used to describe the dynamic talents of singer, songwriter, and producer, Kawan DeBose. Having been compared to the likes of legendary artist Freddie Mercury for his heart-felt, yet flamboyant, performance style blended with the soulful John Legend, Kawan has evolved into a twenty three year old musical prodigy that has electrified international music audiences.
Kawan describes his sound as Soul-pop. "There is no denying my GOSPEL roots, but the music is SOULFUL, yet I want it to be POPULAR amongst music lovers."
DeBose credits such singers as Donny Hathaway, Patti Labelle, Chaka Khan, and Stevie Wonder into molding him into being artistically bold. "Besides singing their faces off, these performers epitomize what true artistry is and I only hope to mirror what they have contributed to the industry." says DeBose.
This is evident with his universally acclaimed debut album, Vintage Soul; a collection of tunes that won Kawan a battalion of fans and opportunities around the world and marked him out as one of soul's most idiosyncratic new talents.
Kawan has opened for such artists as Mary J. Blige, John Legend, the late Teena Marie, Robin Thicke and Ludacris. He has toured extensively headlining countless colleges, notable clubs and festivals.
In addition to giving back musically, Kawan participates in a variety of charities including Nova Southeastern University's Center for Autism and Women in Distress. Whether performing for five or five thousand people, Kawan's threeoctave range and remarkable stage presence will leave you breathless and in eager anticipation for more.