Kem Helps Those Affected by Flint Water Crisis by Partnering With The Salvation Army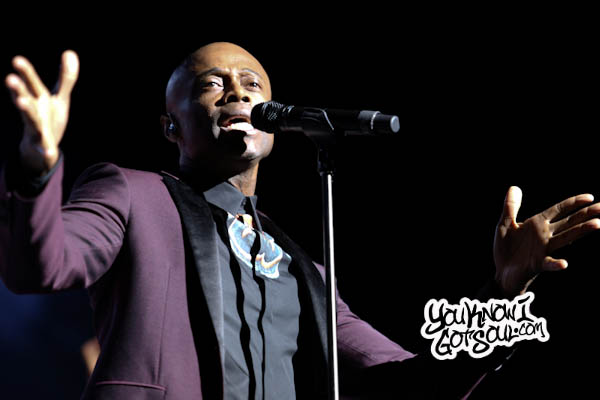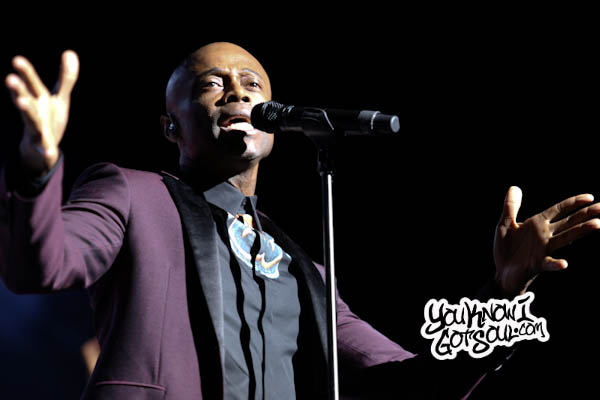 Rnb star Kem has announced that he has partnered with The Salvation Army to help those who have been affected by the Flint Water Crisis. To support, he will lend his voice to help the non-profit organization's text-to-give campaign that is set to fund the Salvation Army of Genesee County's relief efforts
Kem added the following about his involvement in the initiative:
"The water crisis in Flint has been so heavy on my heart. Partnering with The Salvation Army and helping spread word about their text campaign is an effective way for me to lend support to their outreach efforts on a long-term basis."
The Motown artist will arrive at The Salvation Army Flint Beecher Corps Community Center on Tuesday, January 26th to make the announcement of his partnership and also to help pass out bottled water as part of the center's weekly food distribution. He also plans to make a cash donation to The Salvation Army.
Tagged:
Kem