Keshia Chante "I've Been Searchin'"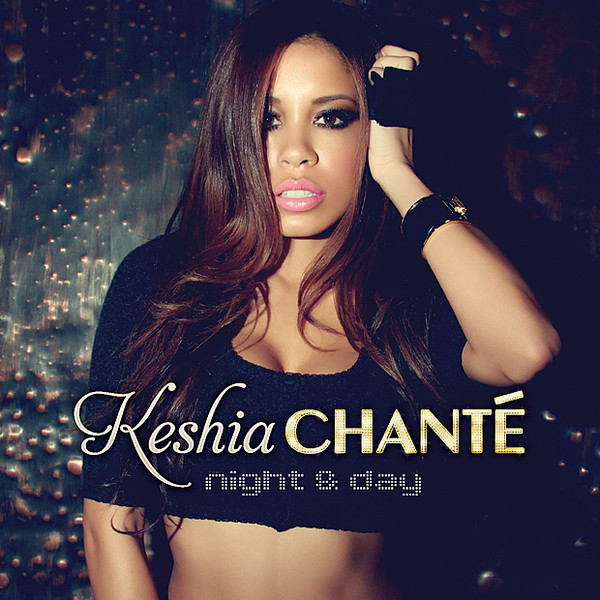 Keshia Chante is a 24yr old R&B/Pop Singer artist from Toronto Ontario Canada that has accomplished many success within Canada and overseas. Keshia is known for hits such as "Bad Boy," "2U" and "Table Dancer." She is also known for being around huge media buzz for being rapper Drake's ex girlfriend and also to play the late R&B singer Aaliyah in her biopic movie.
Keshia Chante, happens to be an Independent artist in Canada and hopes for a more broader audience around the world and hopefully turn into an success overseas. And is also looking for Worldwide US Promotion as she gears up for her next forthcoming album later in 2013. The song happens to be her last single release from her last album "Night & Day".