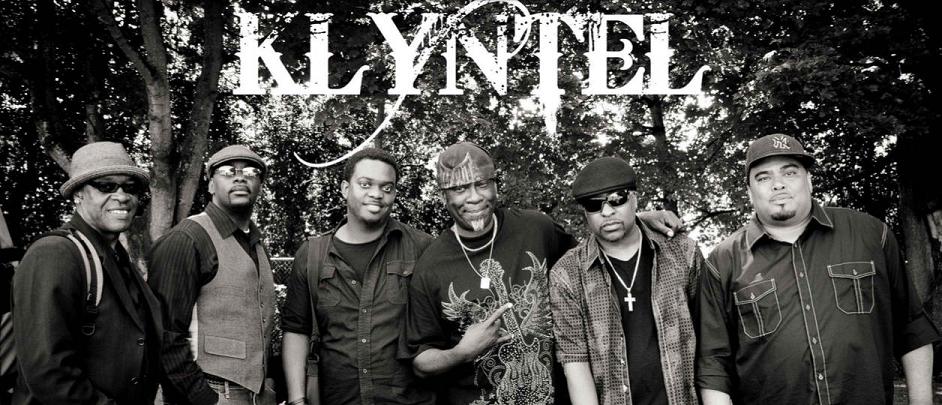 Klyntel (pronounced KLY-N-TELL) is an R&B band, yes! we said a BAND! Not since Mint Condition has there been this much talk of the return of grown & sexy R&B from guys who play, produce & write their own musical compositions.
The band's lead vocalist, Todd Brown is reminiscent of the greats both past & present his soulful vocal ability makes you think twice about "Hmm, maybe we should have another baby!"
With their new single "Love Is Here To Stay" getting some major recognition, & comparisons to Blackstreet's, "Joy", this melodic masterpiece is best served on a summer sunset night cruisin' with the top down with that special someone.