Editor Pick: Faith Evans "I Just Can't"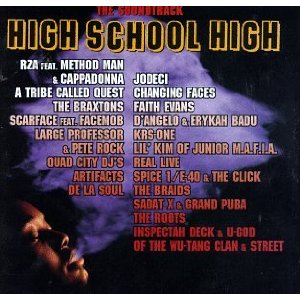 [audio:http://www.ykigs.com/732.mp3]
How was this song not a single? This is one of my favorite songs by Faith and characterizes the mid 90's r&b sound she had back in the day. The song was included on the "High School High" soundtrack back in 1996. Did I mention I can't wait for her new album?
Tagged:
Faith Evans