Editor Pick: Tank "I Don't Wanna Be Lovin You"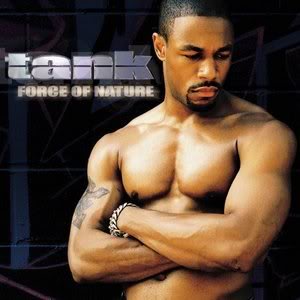 [audio:http://www.ykigs.com/1018.mp3]
In my honest opinion, the progression in Tank's album is a path that is usually the opposite you see in most artists. I've always felt Tank has grown throughout his albums, and while it's natural for an artist to grow, usually the first album is considered the best. With Tank, I've found the opposite to be the case, as his best is his "Sex, Love & Pain" album. Here's a personal favorite from his debut album which I consider his third best album.
Tagged:
Tank