Mariah Carey "You're Mine" (Eternal) (Produced by Rodney Jerkins)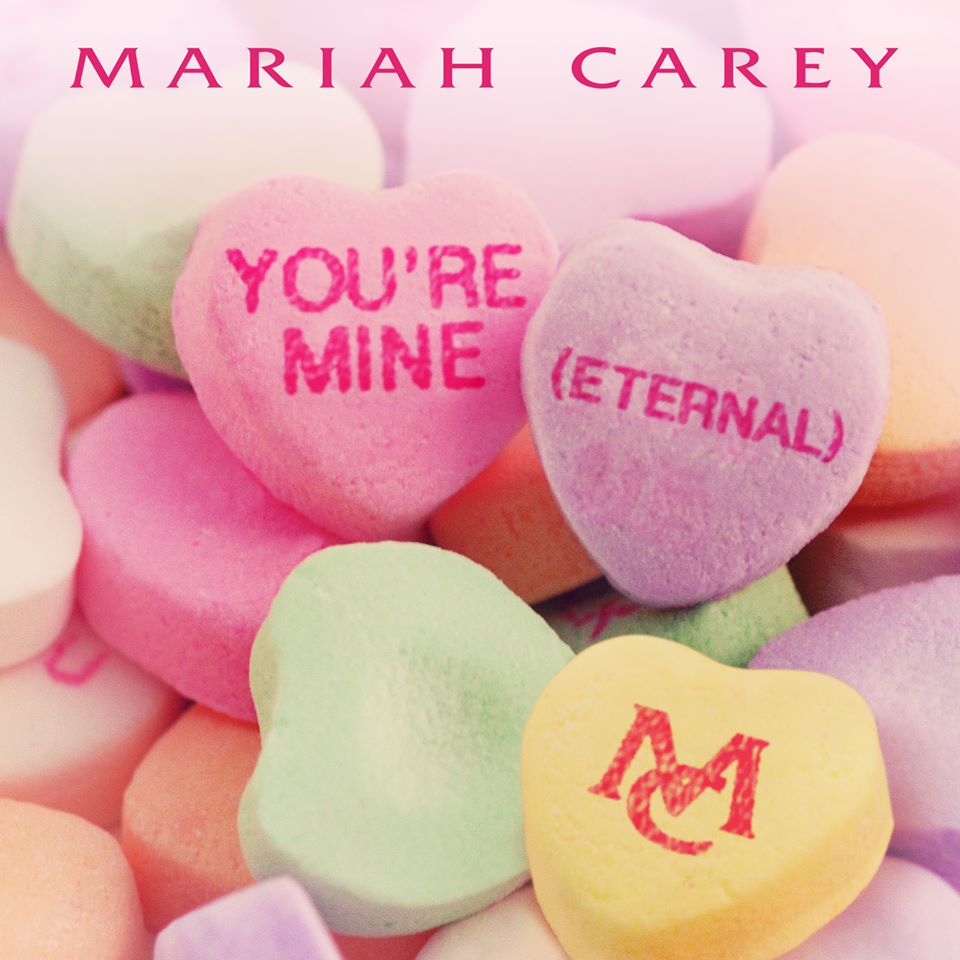 Mariah Carey is finally back in her element with her new single "You're Mine" which was produced by Darkchild. The single will appear on Mariah's upcoming album "The Art of Letting Go" which is set to come out May 6th.
A remix of the song will be sent to Urban radio and will feature Trey Songz. Check it out!
Tagged:
Darkchild
Mariah Carey
Trey Songz