New Artist Spotlight: Ashlyn "The Thrill"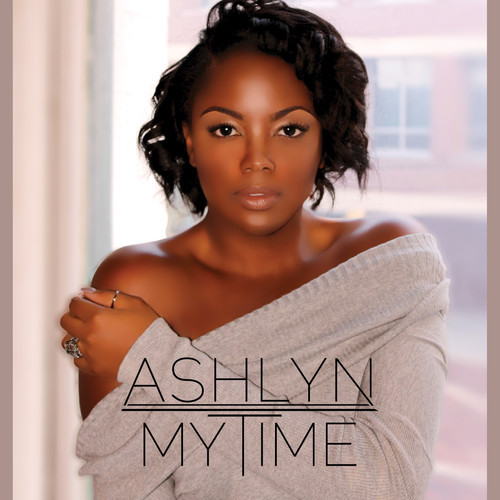 Houston entertainment is best known for Beyonce, Bun B, and the DJ Screw movement. With an overwhelming amount of talent circulating the city a new voice stands out by the name of Ashlyn and this is her time.
R&B singer, Ashlyn has blessed the Houston scene through numerous performances at Sugarland Town Square, "Dancing in the Streets" Motown Revue, Red Cat Jazz Cafe, and Claytons. Garnering her inspiration from artist such as Aretha Franklin, Gladys Knight, Jill Scott, Ashlyn has become a sophisticated and poised singer early in her career.
With the recent release of her lead single "The Thrill" has garnered a new sound coming from Houston among female R&B singers. Co-written by DeAndre Wright, the pleasant neo-soul friendly acoustic track compliments Ashlyn's rich voice as she tells the story of becoming acquainted with a new love. My Time has seven original songs that take you through the cycles of life and love. Other notable songs include "Gold Pieces" giving listeners a piece of R&B over an ode to old school Hip Hop beat with positive lyrics. Songs such as "Secret" displays the sultriness of Ashlyn's voice and the infectious and uplifting song "Good Days" rounds the album. The best way to sum up the album; "after all the life experiences, music is coming full circle. Music is my passion. It's My Time!"
Tagged:
Ashlyn
New Artist Spotlight