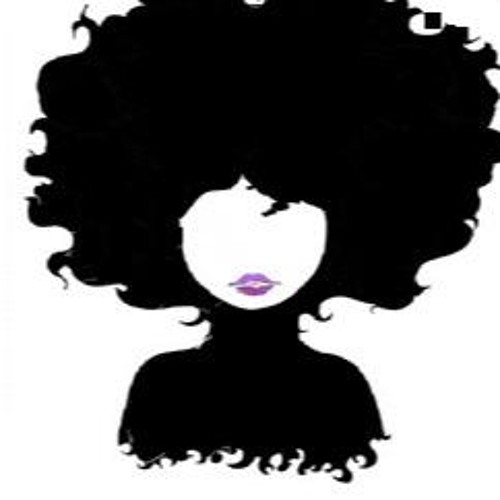 Bassette is a Bermudan singer-songwriter in the Jhene Aiko vein – downtempo, ethereal, wonderfully arresting voice. She possesses a strong jazz-inflected aesthetic that marries with the poetic lyrics and minimalist production, intertwining with her delicate, flowing harmonies.
She is currently putting the finishing touches on her debut EP, 'Midnight Sound', out on BGM in the coming months.
Take a listen to her latest track "Suffocating".