New Artist Spotlight: Cre8ive Freedom "RedLipstick"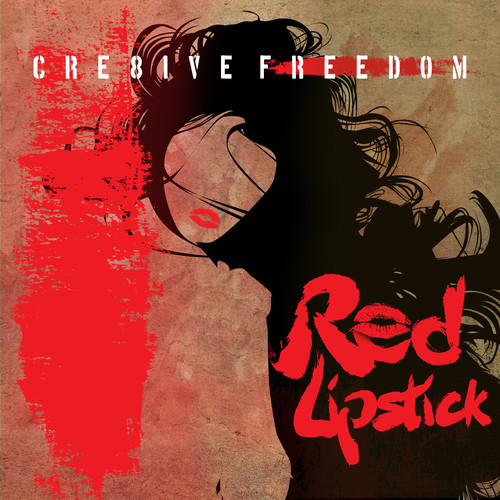 Cre8ive Freedom is a female singing/songwriting duo based out of South Carolina that embodies everything that music is. K. Ford, with her soulful and smooth R&B Vocals combined with LP's sultry Caribbean-Hip Hop flow to create a unique yet perfect blend of magic and artistry that the industry is ready to experience. Heavily influenced by many genres from R&B to Pop to Hip-Hop to Reggae ; the two women describe their sound as "Eclectic Soul", which gets you engulfed in a sea of pure musical passion and energy. Cre8ive Freedom has worked with local artists and industry producers from the Carolinas to Atlanta. Now they hope to carve their own niche in the music industry. Their writing style and music are filled with infectious melodies and blurred lines between lyrics and pure poetry; that will take you on an emotional journey and leave you feeling like every work they write was written specifically for you. They are the past, present and future of music. They are Cre8ive Freedom.
The duo's first song release is entitled "RedLipstick" which is produced by The BlackListed and written by the two ladies.
Tagged:
Cre8tive Freedom
New Artist Spotlight