New Artist Spotlight: Dorian "Running Back to You"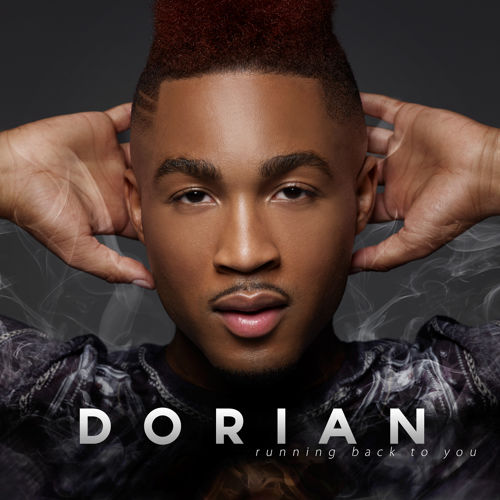 Coming fresh off the Stevie Wonder "Songs in Key Of Life" Tour, R&B singer-songwriter Dorian releases his single "Running Back To You" from his Acoustic Sessions EP. Check out his acoustic performance recorded at Platinum Sound Recording Studios.
Born in Houston, Texas Dorian grew up hearing the sounds of R&B, Pop, Rock and Gospel daily at his home. By the early age of two, he began showing signs that music wasn't just a love; it was his gift. At 13 years old, Dorian began immersing himself into the world of songwriting, which flourished into the creation of his own musical sounds and lyrics. Through dedication and perseverance in honing his craft, he landed in the city of Boston, where he attended and graduated from the prestigious Berklee College of Music. His talents have granted him many opportunities such as becoming a semifinalist on Diddy' Hit MTV show "Making The Band" in 2009 And remarkable experience singing background for Philip Bailey, Michael McDonald, Mavis Staples, Ben E. King, Sam Smith and most recently Stevie Wonder. Ready to let his voice be heard Dorian released his 1st EP, "Running Back To You" available on iTunes and the acoustics versions.
Tagged:
Dorian
New Artist Spotlight