New Artist Spotlight: Nader "Us" (Video)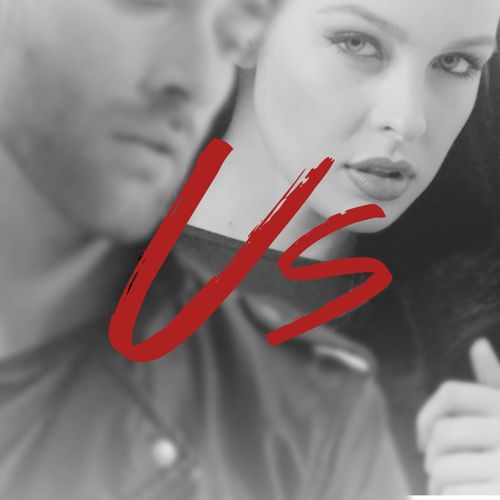 Bio:
There aren't enough words to describe such a passionate and determined young gentleman, so we will start with three: NADER by nature.
Born to Lebanese parents with humble beginnings, NADER is no stranger to hard work. In pursuance of his dream and music career, NADER embarks through each day filled with what he calls his "beautiful struggle."
After working a full day, he spends all of his free time writing, vocal training, practicing the piano, hitting the gym and everything else that comes with being the next superstar. NADER is involved and committed in every aspect of his career.
Over the last two and a half years, the New Jersey native, has been crafting his sound with established producer, Eddie "Shy Boogs" Timmons (Rico Love, Chris Brown, Omarion). In the beginning, NADER sought to find his own sound and under the guidance and development of Timmons, he discovered the sound that represents who he is as an artist.
"NADER's music is a confessional. Rather than trying to make a radio smash, he'd rather have a one on one conversation with his audience through his songs." – Eddie 'Shy Boogs' Timmons
NADER combines deep primal lyrics of passion and longing as well as an insatiable urge to express those unspoken desires. We are granted direct access to a world of temptation and tortured love through his music. The sound infuses a darker side to R&B/Pop music.
NADER has an international appeal and mindset. Already fluent in Arabic, NADER also studies Spanish and plans to be a global music sensation.
It is NADER's belief that his music, which comes from a personal place, might help even one person get through a hard time. "I have a story to tell and I hope people can relate to it."
In February, NADER released his new single and visual called "Us." The song really represents NADER's growth as a singer, songwriter and visual artist.
Tagged:
Nader
New Artist Spotlight