New Artist Spotlight: Niqa Mor "One Step"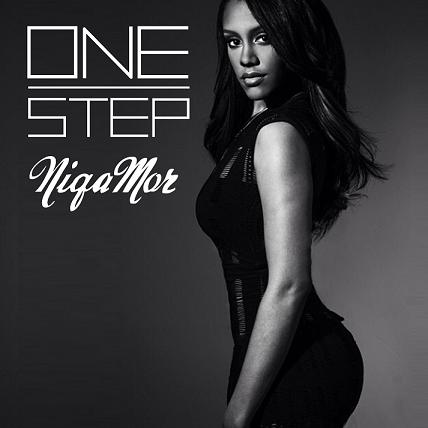 Born Nicole Christine Coote to parents of Jamaican and West Indian decent, her mother, Tanya Holt, a well-renowned cabaret singer, introduced Niqa to the world of music at the age of three. "I would go with my mother to her music workshops and run up on stage to sing with her, I've wanted to be a singer for as long as I can remember." Her influences include Mariah Carey, Lauryn Hill, Christina Aguilera, Aaliyah, Selena, Stevie Wonder, Michael Jackson, and the list goes on.
Niqa began songwriting at the age of 8. "I like to write from personal experiences, I believe that it is easier to connect with an audience when you are telling stories from the heart." Niqa's approach to music is showing the world that music is, constantly evolving and being reinvented in a new and creative way. Niqa Mor's self titled EP featuring her single "One Step" will be released September 18th.
Tagged:
New Artist Spotlight