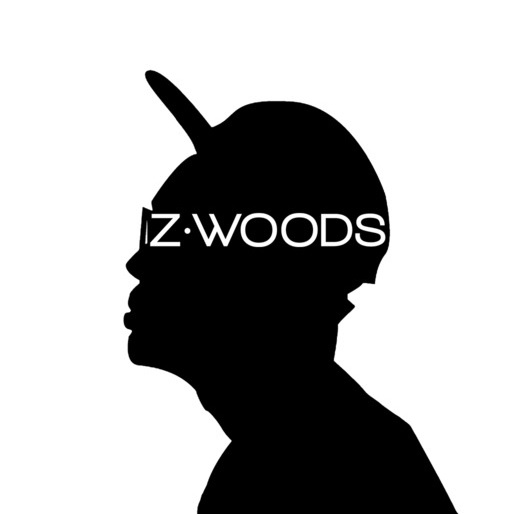 Bio
His journey all started with his sister's cassette recorder and a blank tape. In his young teenage years, he recorded renditions of his favorite songs on the player just to get practice. Soon enough he found out that singing was a manner of expression that he deeply related to. Born in Malmo, Sweden, Z.Woods was raised in a small town where musical diversity was hard to come by. Artists such as Musiq Soulchild, Usher and Luther Vandross influenced Z.Woods' sound. As a producer and writer his biggest influences are The Underdogs, Ryan Leslie and Timbaland. Swedish media was so captivated by his journey that they featured him in a segment on Swedish National TV (SVT 1) that showcased his work and career.
The singer/songwriter's sultry sound stems from his compassion for R&B music. "R&B made me see that as a man, we have feelings and emotions too," Z.Woods explains, "and expressing them through song is one of the most powerful, vulnerable and realest things that one can do."
Z.Woods has recorded an infectious mix of R&B, Soul and a splash of Hip-Hop style in his latest EP Songs About You. The EP, which was written, produced and mixed by Z.Woods, ranges from vocally driven songs like "Sunday's Best" to soulful head-rockers like "You" and "Undo." Songs About You is his first original studio-recorded project.
He has recently been featured on Swedish rap-duo Mohammed Ali's latest album in the song "Forrest Gump & Jenny." He has also worked with Swedish Grammy winning rapper Stor and former BET 106 & Park freestyle champion MC Jin. Meanwhile on YouTube, SoundCloud and across social media Z.Woods' following is growing daily through his compelling audio-visual content.
"R&B/Soul music expanded my emotional capacity and understanding for the supernatural power that music possesses," he said. His exposure to multiple cultures during his upbringing allowed him to see and experience music on a broader scale. "The diverse ethnic population of my city allowed me to learn about other cultures and come to the realization that regardless of where you're from, we all share the possession and need for emotion."
Z.Woods aims to impact the world with his music. "My wish is that my legacy will be one where people feel encouraged to create real music and not let exterior factors be an obstacle for their artistic expression."