New Music: Ghostface Killah featuring John Legend "Let's Stop Playing"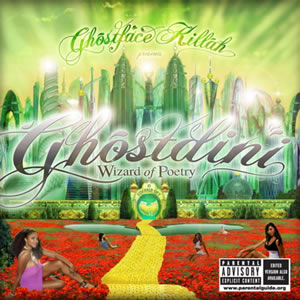 [audio:http://www.ykigs.com/69.mp3]
The third single off of Ghostface Killah's new album "Ghostdini: The Wizard of Poetry in Emerald City" is "Let's Stop Playing" featuring John Legend. From beginning to end, his new album is R&B inspired and features a singer on just about every track. Ghostface has experimented with songs like this in the past, working with artists such as Ne-Yo and Carl Thomas, but never to this length. Surprisingly, the former Wu member has been able to make it work as the album comes across as pretty fresh.
Tagged:
John Legend