New Music: Project 718 "Over the Edge"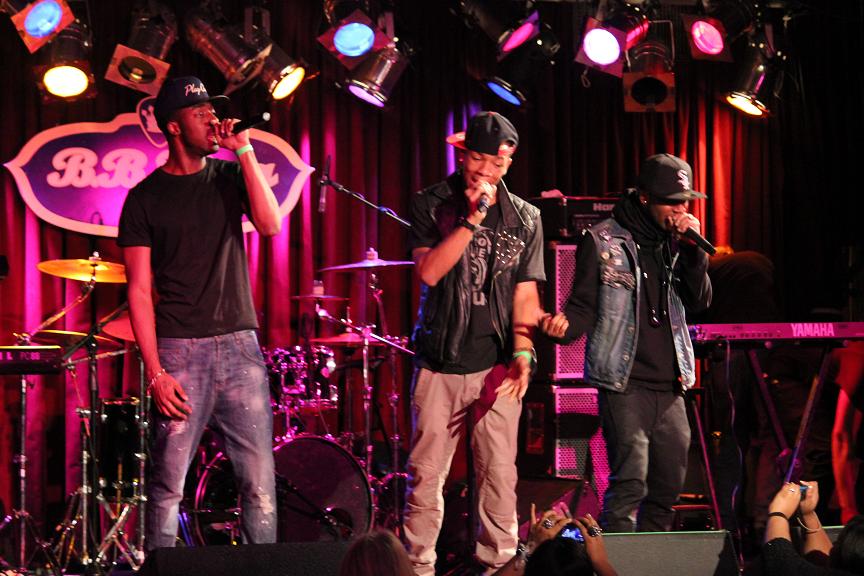 First time I heard about this group, and they said pretty good to me. Here is a bio I found on them for those of you who are also just hearing about them:
Naturally the guys, varying in age from 19 to 21, will draw comparisons to 112 and Boyz II Men—obvious inspirations. But 718 is not a manufactured attempt to reclaim good old days. Instead, theirs is an organic synching that began when the boys decided to pursue talents they'd been nurturing since childhood.
Brooklynites David, Ayden and Rell met Ryan, from the Bronx, on an audition for Talent Unlimited High School in Manhattan. Though Ryan attended the Choir Academy of Harlem, the Boys Choir of Harlem's school, the friends remained in touch and in 2005, formed 718.
Tagged:
Project 718