New Joint: Dondria "Makin Love"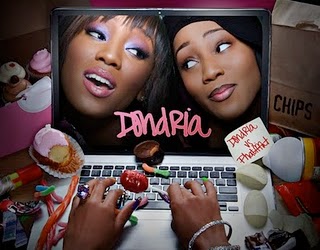 [audio:http://www.ykigs.com/829.mp3]
Here's something new from Dondria that will appear on her upcoming album "Dondria Vs Phatfffat" due in stores August 17th. The song was produced by Jermaine Dupri, and just like most of the songs I've heard from her, I'm feelin it. I like what they are doing with this project, and I'm anticipating hearing the full album in a couple of weeks!
Tagged:
Dondria