New Music: Ambré – Pulp (EP)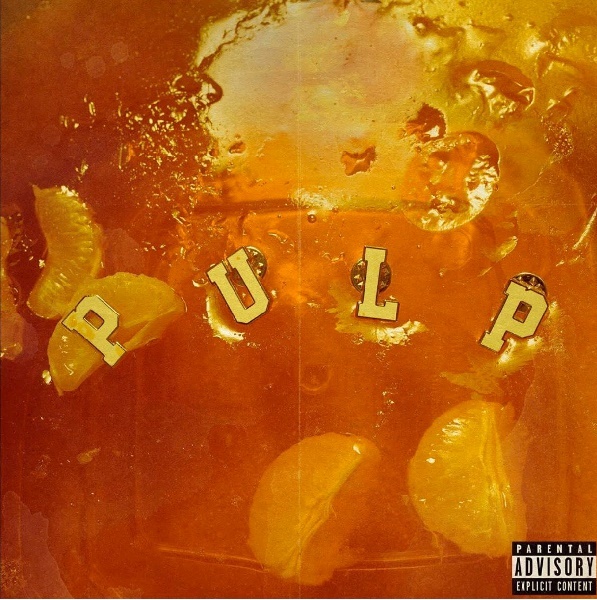 Roc Nation artist Ambré has dropped her new EP "Pulp". The singer has built up a very loyal following thanks to her mixtape "Wanderlust".
The new EP contains the single "fubu" which we featured a few weeks ago. We also had a chance to interview the young artist about her sound and her creative process.
Tagged:
Ambré