New Music: BJ the Chicago Kid – Too Good (featuring PJ Morton and Jarius Mozee)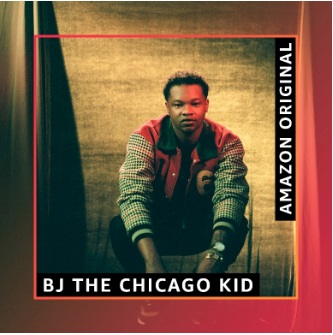 R&B sensation BJ the Chicago Kid has just released a remix of his song "Too Good" featuring R&B star PJ Morton and producer/multi-instrumentalist Jarizus Mozee. The original version of the song was included on BJ's recent album "1123" and the remix of the song is available only on Amazon Music.
The track is featured as part of R&B Rotation, a recently launched global playlist from Amazon Music that spotlights the best new R&B tracks out each week. Updating every Friday, the playlist offers a deep dive into the best in modern R&B.
BJ adds about the song:
"Too Good" is a record that lays out a harsh reality about relationships from the male perspective. The features from PJ Morton and Jarius Mozee take the vulnerability level of the song to new heights."
Tagged:
BJ The Chicago Kid
PJ Morton