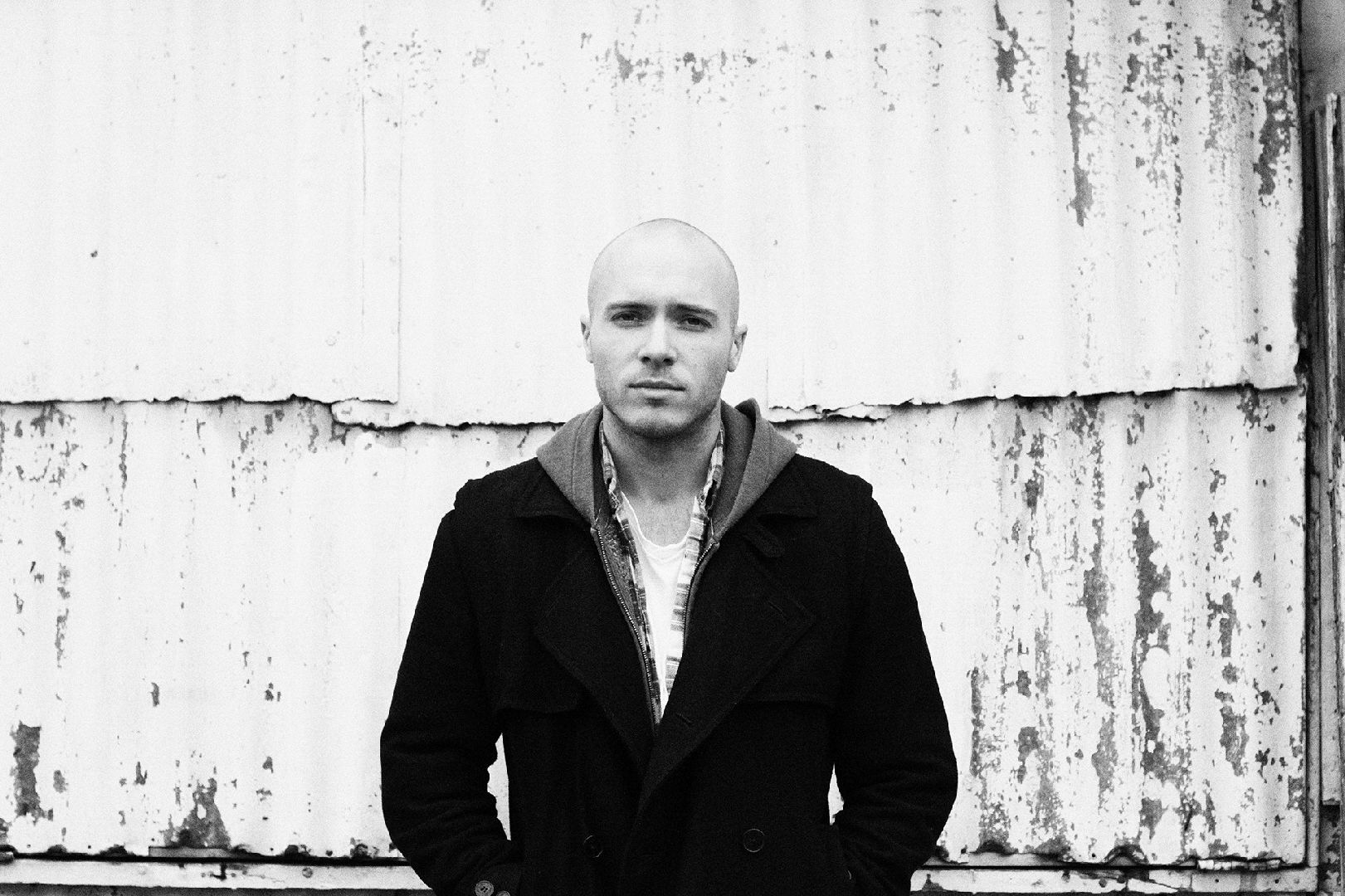 Movement Records has released 'Won't Get Nowhere' the brand new single from their debut artist; multi-instrumentalist singer-songwriter Christian Gregory. 'Won't Get Nowhere' is the follow up single to the widely celebrated debut track 'Count On You' (co-written with Kiwanuka), which won widespread praise in the music press and was championed by a plethora of UK radio including XFM and BBC 6 Music. 'Won't Get Nowhere' takes Gregory's singing voice into a different realm, highlighting his impressive vocal range and songwriting prowess, while creating a laid back atmospheric vibe with a strong lyrical message.
Gregory explains: "The track is all about keeping going relentlessly, no matter how dark or bleak a situation may be. It's about picking yourself up and finding the strength to persist. It's also a reminder that it's easy to trick yourself into giving up just because things get tough – you have to talk yourself out of that. You either dig in, keep going and move forward, or give up and get nowhere."
'Won't Get Nowhere' continues with Movement Records' ethos of recording all of their output direct to tape with no digital editing or plugins, in order to capture an organic live sound. Every instrument on 'Won't Get Nowhere' was tracked to tape on a 1970's MCI tape machine and was fully engineered & produced by the Movement team, with final mixes created by NYC based producer Ben Kane (producer of debut single 'Count On You' and currently working with Emily King and D'Angelo).
'Won't Get Nowhere' is an undeniably well written and brilliantly implemented piece of work that enhances the output of this new record label and further demonstrates what the team are capable of achieving with their music, simultaneously providing something fresh and unique to today's modern musical spectrum.