New Music: Coline Creuzot – High Life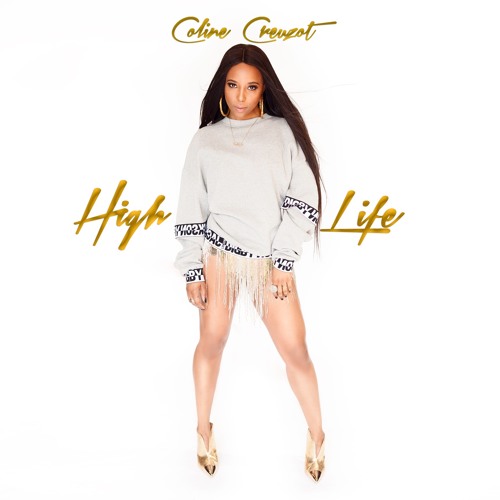 Houston-bred R&B singer-songwriter, Coline Creuzot is getting listeners lifted with her new single "High Life". Since it's all about the green this St. Patrick's Day, Coline released the single – produced by J. Sounds and written by Dallas Blocker (Bun B, Paul Wall, Slim Thug) – exclusively on her Soundcloud page.
Her previous single, "Truth Is" climbed to #24 on Billboard's Adult R&B/Contemporary charts leaving no wonder as to why she is performing on stage with the likes of Keyshia Cole, T.I. and most recently Monica. "High Life" stems from Coline's Timeless EP which will be dropping Summer 2017.
"High Life shows a different side of me," exclaims Coline. "I always write or co-write on my songs which mostly talk about relationships and heartbreak, so 'High Life' was a good change of pace and added some balance to the EP!"
Tagged:
Coline Creuzot