New Music: Ella Mai – Trip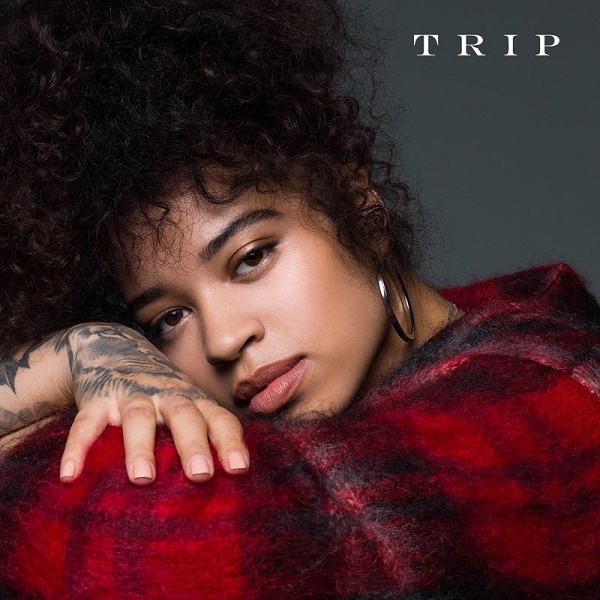 After a monster run with her record "Boo'd Up", Ella Mai is back with the follow up single "Trip". "Boo'd Up" has been arguably one of the biggest songs in R&B over the last few years, so it'll be interesting to see if Ella can match the success of that single with this record.
Ella Mai will be headlining the "Boo'd Up" tour later this month and we can expect her debut album later this year.
Tagged:
DJ Mustard
Ella Mai