New Music: H.E.R. – Let's Get Away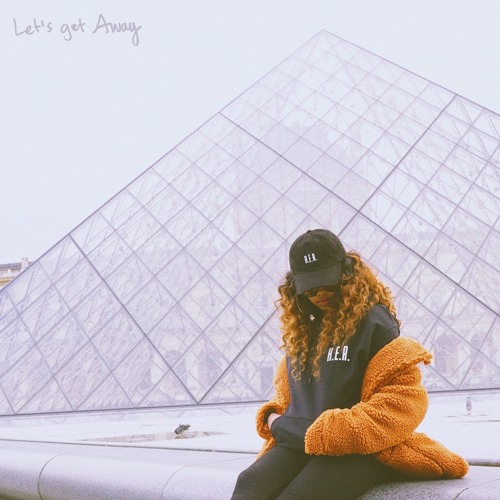 H.E.R. has decided to release a new tribute song to Aretha Franklin she samples "Daydreaming" on the new record "Let's Get Away".
Aside from the new song, H.E.R. also released her new EP "I Used To Know Her" a few weeks ago as she gears for the release of her debut album.
Tagged:
H.E.R.