New Music: Keyz "Some Type of Way"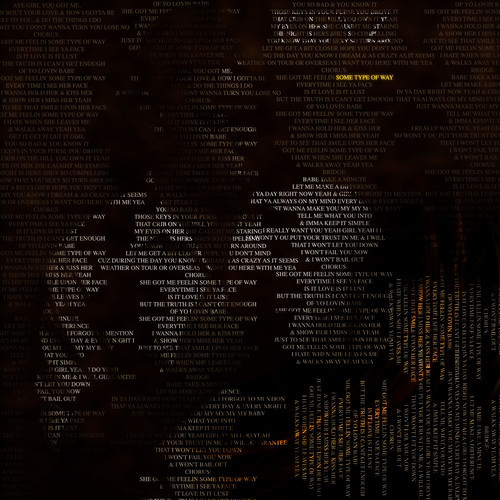 Have you ever felt some type of way about someone you liked or cared about?
Just in time for the spring & summer romance, Keyz releases his 3rd single "Some Type Of Way" off of his upcoming album. The song is filled with captivating harmonies that grabs any listeners attention & sets the mood right with exotic flutes, strings and melody's. We've all been there; feeling some type of way about someone but you just couldn't express it like you wanted to. Keyz expresses it fully in his music below. "I just wanted to create a song about being with a beautiful woman that just change your whole thought process, especially in the beginning stages of the relationship when you first start talking, & all your feelings get intertwined & you start feeling some type of way about them. I'm sure many people can relate to this feeling" says Keyz. So whether you're single or dating this is the perfect spring time romance song.
Tagged:
Keyz