New Music: Lorine Chia "Feeling Like I've Been Wrong"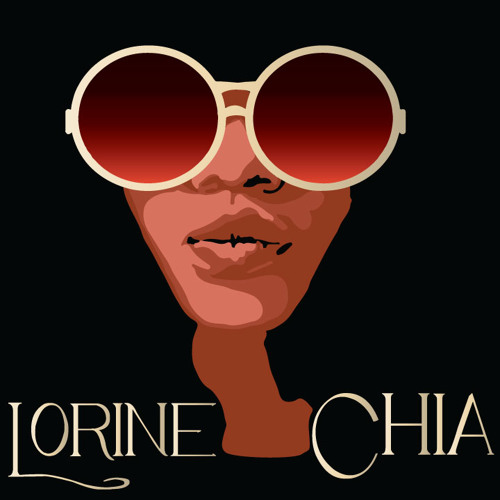 Born in Cameroon West Africa and raised in Cleveland Ohio, 22-year-old singer/songwriter Lorine Chiahas a distinctive voice that could have been plucked straight from a different era. Her deep, velveteen vocals are reminiscent of souls like Nina Simone and the late Amy Winehouse.
Spending her early years in West Africa informed Lorine with a strong sense of self sufficiency and determination that would prove integral in her future. While she's aware of the rivers she's had to cross and the struggles she's overcome, Lorine has gained clarity about her purpose and inherent value. Now more than ever, she understands that they're responsible for the radiant star she's bound to evolve into. It's apparent that before all's said and done, Lorine Chia will be one of the most vaunted artists of 2015.
Check out Lorine Chia's latest release "Feeling Like I've Been Wrong"
Tagged:
Lorine Chia