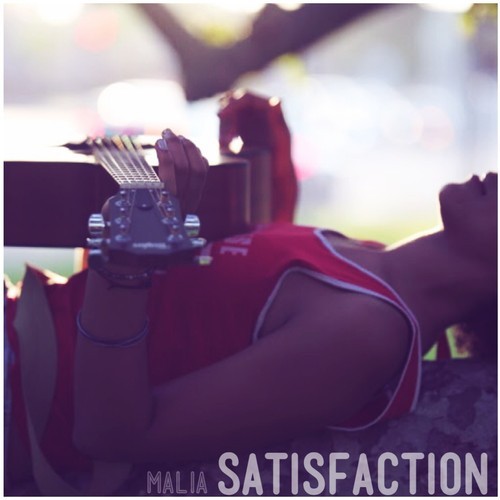 In pursuit of her heart, along side the sound of an enchanting tone, mixed with beautiful chords and melodies; newcomer and Los Angeles based songstress, Malia, is set to debut her self-titled EP Malia. With executive production by Odd Future band The Internet, the EP is slated to have 3 original tracks, all accompanied by Malia and her guitar. Today she gives you Satisfaction, her first single.
The EP is a raw, pure body of work that represents tremendous growth and happiness. Listeners will feel an organic, soulful vibe, in which she reveals heart-felt stories, surely to resonate with fans.
The EP is set to release July 15, 2014.