New Music: Melat "L.I.P.S." (AAyhasis Remix)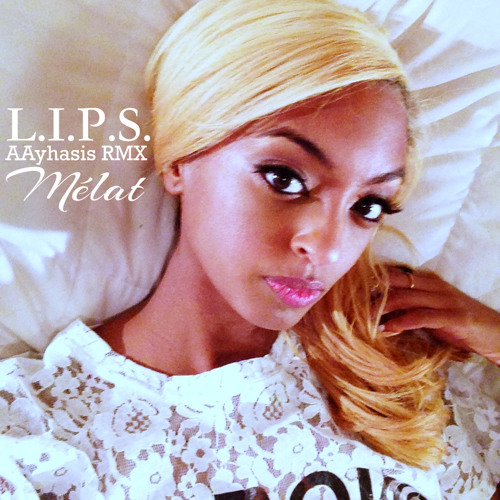 To celebrate the anniversary of the Move Me EP, Mélat and Jansport J present Move Me RMXZ. A handful of super talented remixers have chosen a few of the songs from the highly acclaimed EP and re-imagined them into completely new works of art. She will be sharing these songs as the anniversary approaches.
So while you are still taking in her latest work, 'It Happens So Fast', which still has more on the way, Mélat and Jansport J present to you a sexy, dark, funky, rework of L.I.P.S. by AAyhasis hailing all the way from France. A producer representing Dae One's L.N.S. Entertainment production team, AAyhasis paints a vivid sonic picture that accents this fan favorite perfectly.
Tagged:
Melat