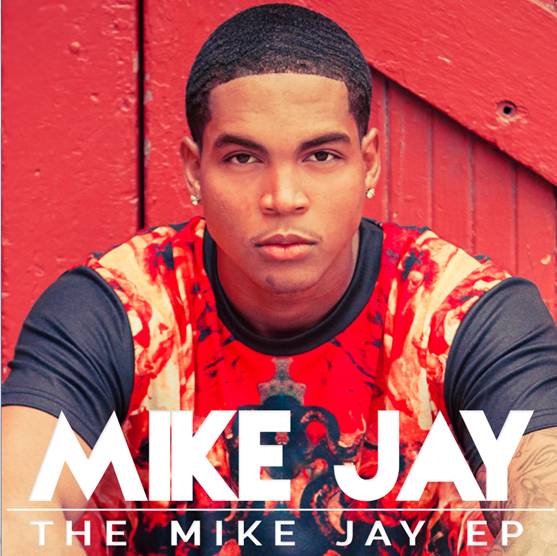 >>Be sure to especially check out "Perfect Weather" and "BFF"
With his unique vocals, crazy pen game and charming good looks, Mike Jay has quickly taken the industry by storm.
The LA artist, who has made a name for himself as a well known and respected songwriter for some of the hottest artists including Mariah Carey, Chris Brown, Ciara and Babyface, has successfully stepped in front of the camera to showcase his undeniable talent. The video for his catchy single, "For A Week," has garnered over 266,000 YouTube views and counting.
As the newest signee on Virgin Records, Mike Jay will undoubtedly rule the summer with new hits, sexy videos and stunning live performances for his bevy of dedicated fans.
Thanks to ThisIsRnb