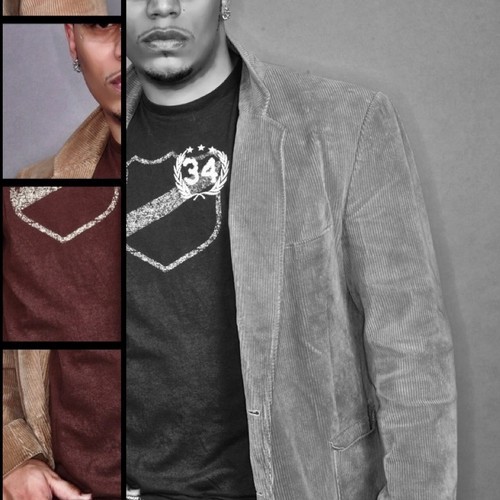 In the world of music, there are great singers, talented songwriters, amazing producers, wonderful stylists and great performers who are at the top of the game, but it is a rare thing to find all of those mentioned embodied in one person. However, Oshy is an extraordinary R&B artists who possesses those qualities.
Oshy, who was born Thomas Byrd, discovered the art of singing and songwriting, while watching his father rehearse, record, and perform. His childhood hadn't always been easy and he had watched family members and too many people he knew get lost or taken by the streets. Oshy wanted more and he knew that what one achieves was completely a reflection of what one puts into it…and he put in all he had. Celebrated R&B/ Hip Hop producer Ron Browz (Lil' Kim, Snoop, 50 Cent, Ludacris, Lloyd Banks, Tony Yayo, DMX, Big L, Fat Joe, Jae Millz and Nas) saw something special in the young singer and encouraged him to not only sing, but to learn and understand writing and vocal arrangements, etc. Browz was really influential in Oshy's early growth as a songwriter. Over the years Oshy has been a member of a few groups where he wrote and vocally stylized 90% of the songs.
His talents helped lead to deals and offers from Atlantic records, Sony, and Warner Bros. just to name a few. Aside from Ron Browz, Oshy has worked with industry powerhouses such as Big Drawers (Destiny's Child), Wynetta Wynn (Sony songwriter) Red Spider, Frantic, and Frost. He has also sat in on sessions with R&B groups such as 112 and Jagged Edge. Oshy, which means "The Best Comes" in Cherokee Indian (is a part of his heritage), is now focused on taking his solo career to the top of the charts.