New Music: R. Kelly "Let's Be Real Now" featuring Tinashe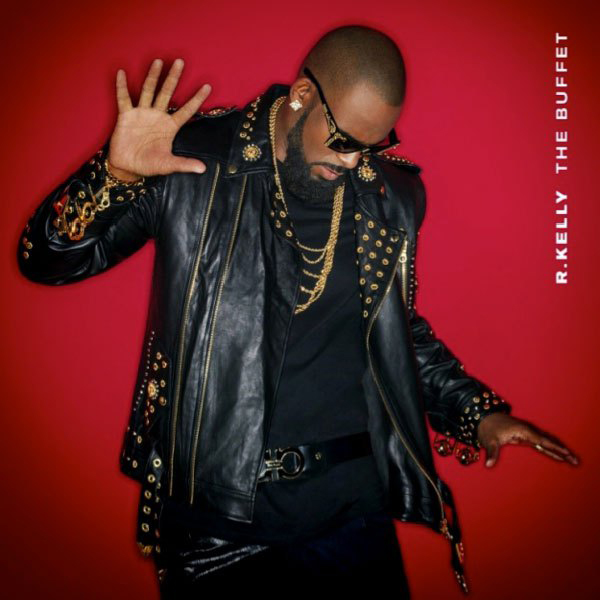 New and old r&b generations collide on the latest R. Kelly song "Let's Be Real Now" featuring emerging star Tinashe. The song is from R. Kelly's upcoming album "The Buffet" which is scheduled to hit stores this Friday December 11th.
This may seem like an odd pairing, but Tinashe and R. Kelly are actually labelmates, and two of the premiere r&b acts on RCA Records. Tinashe is currently working towards her second album after releasing the latest single "Player" with Chris Brown.
Tagged:
R. Kelly
Tinashe