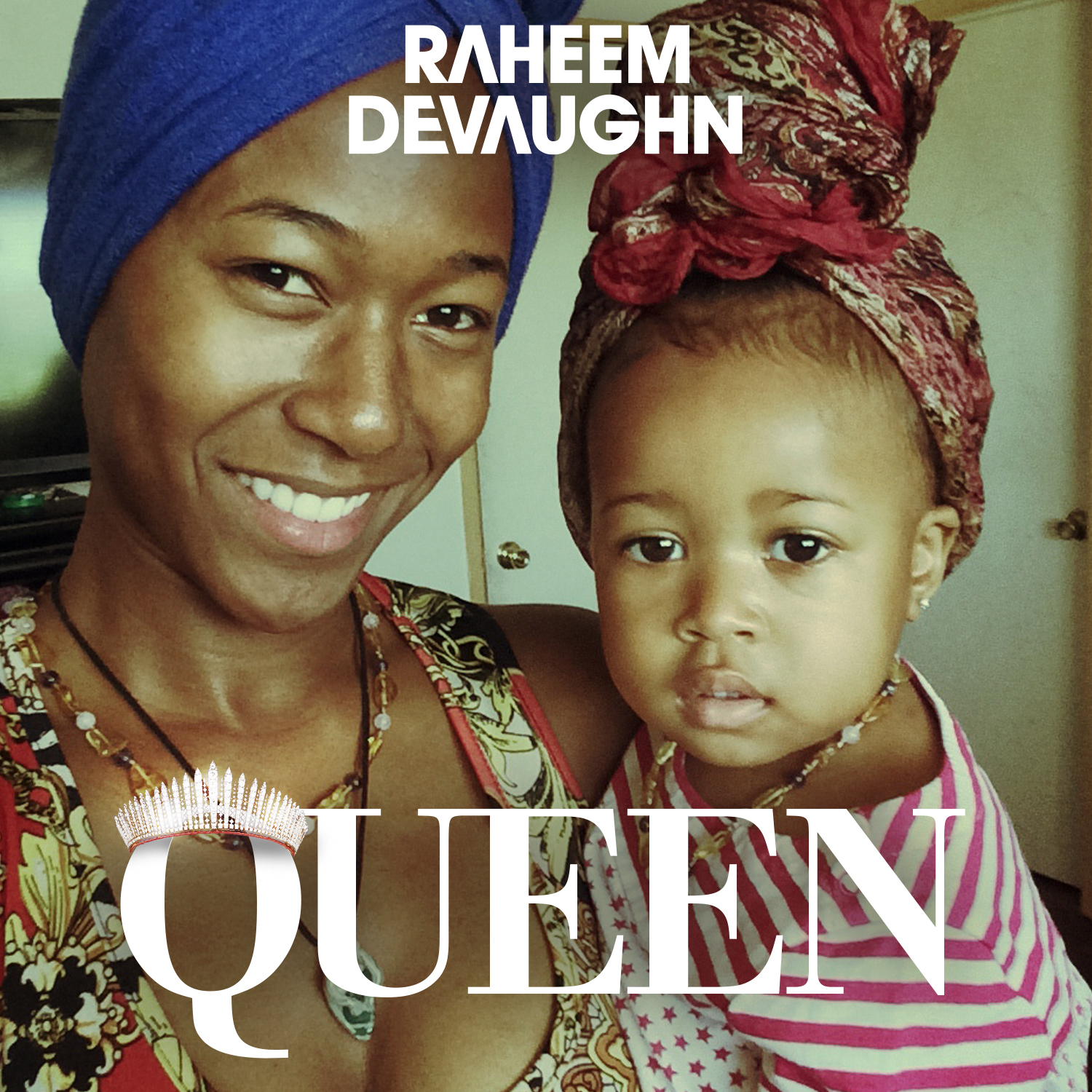 Entertainment One Music (eOne Music), in partnership with 368 Music Group, is proud to announce the recent signing of three-time Grammy Award-nominated recording artist Raheem Devaughn to its growing roster of artists.  "Queen," the uptempo single which joyously celebrates women, was released today, and is the first single from DeVaughn's highly-anticipated, forthcoming album, Love, Sex, and Passion, slated for release in February 2015. Listen to "Queen" here.
Alan Grunblatt, President of eOne Music, says, "Raheem DeVaughn is one of the greatest R&B stylists of our generation.  We are thrilled to have him join the eOne roster."
Raheem DeVaughn's first three albums were released on Jive Records, beginning with his debut album The Love Experience in 2005.  This was followed by his successful sophomore album Love Behind the Melody (2008), which debuted at #1 on the Top R&B/HipHop Albums chart and #5 on the Billboard Top 200. For this album, DeVaughn received a 2008 Grammy nomination for Best Male Vocal Performance for "Woman" and a 2009 Grammy nomination for Best R&B Song for "Customer." In 2011, Raheem received a GRAMMY Award Nomination for Best R&B Album of The Year for 2010's The Love & War Masterpeace.  This critically-acclaimed third album also debuted #1 on Billboard's R&B Charts and #9 on Billboard's Top 200 Chart.  In 2013, Raheem released his 4th studio album and first indendent release, A Place Called Loveland, through an independent venture with Mass Appeal Entertainment. Raheem is also the host of his own popular and simply titled internet radio show The Raheem DeVaughn Show. In addition, Raheem recently launched his philanthropic foundation, LoveLife Foundation, which seeks to support initiatives for HIV/AIDS, education, youth, mental illness, cancer, autism, domestic violence, music education, and community activism. The LoveLife Foundation is a 501 (c)(3) organization.