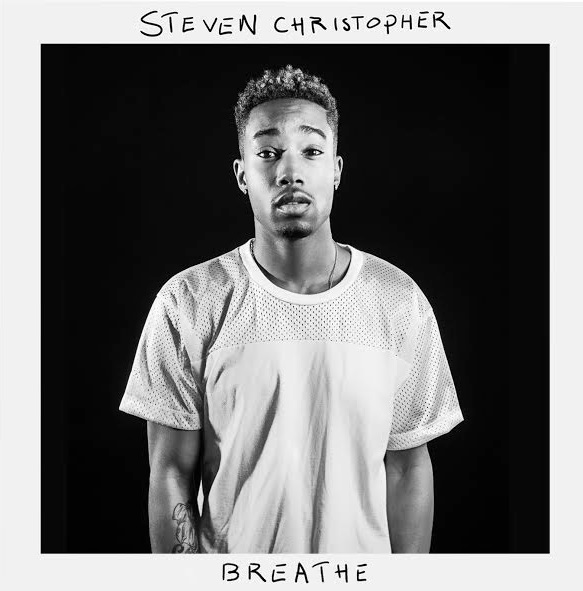 Everyone has dreams and ambitions in life, but only a select few actually strategize and act out those dreams. Memphis native Steven Christopher had a dream to become one of the top entertainers in the music world. His explosive vocals, charismatic personality, work ethic and creative blend of hip hop, R&B and soul, Steven Christopher's unique sound is one that will make you remember who he is.
Working with some of the top producers in the business, including Chuck Harmony, Kendrick "Wyldcard" Dean, Kwame, traveling back and forth to L.A. and NYC; the work paid off. "I got to Atlanta, and have no idea how but ended up around the right people. At that point it was grind or go home. I didn't care about anything but making music. I'm sure everybody was probably thinking 'Who's this skinny kid and why won't he leave the studio?' I just always tried my hardest and thankfully people saw something in me."
Steven found a mentor in producer Shama "Sak Pase" Joseph (Rihanna "Man Down", Jay-Z & Kanye West "Who Gon Stop Me"). "Sham was the first producer I ever had a in-studio writing session with; before that I'd just write at home and bring the song in to demo. I was scared as shit but somehow we made the biggest song I think I've ever written and it kept going, song after song. He and I developed this crazy musical chemistry and he became a mentor to me like a big brother. Sham was the first person I went to when i decided to start workin' on my own music."
Fans can find his new joint, "Breathe," off his upcoming EP called "Luv Hard."
The visuals for "Breathe" will be released next week.