New Music: The Cast of Empire Release Single "No Doubt About It" featuring Jussie Smollett & Pitbull, Written by Ne-Yo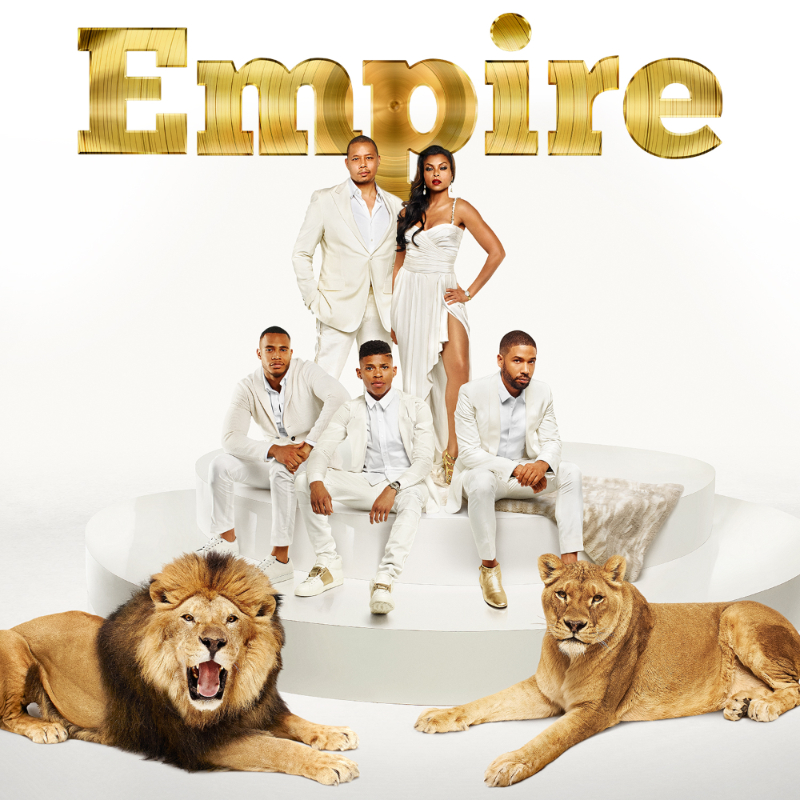 Columbia Records, 20th Century Fox Television and Fox Broadcasting Company (FOX) have officially debuted two new original songs from the highly anticipated Season 2 of EMPIRE today.  The upbeat party song "No Doubt About It," features Jussie Smollett (Jamal Lyon) and award winning rapper Pitbull, who wrote the song with Grammy® Award winner Ne-Yo. "No Doubt About It" premiered across iHeartMedia RCHR radio stations nationwide and across iHeartRadio.com today. The talented Lyon brothers, Jussie Smollett (Jamal Lyon) and Yazz (Hakeem Lyon), reunite on the track "Ain't About The Money." Both songs are available on iTunes and Spotify tomorrow.
 
"No Doubt About It" and "Ain't About The Money" serve as the first taste of music from Empire: Original Soundtrack from Season 2 Volume 1, which will be released later this year. The soundtrack will feature music from the record-breaking series' new season, which is set to premiere on Wednesday, September 23 at 9:00-10:00 PM ET/PT on FOX. Season 2 will pick up three months after Lucious' shocking arrest and incarceration at the end of last season. Knowing Lucious won't be held much longer in prison, Cookie and her allies within the Lyon family make a desperate attempt to seize control of the company. But as the Lyons continue to battle each other, a bigger external threat emerges that could force them to unite.
Tagged:
Jussie Smollett
Ne-Yo