New Music: Timbaland & Brandy "Whenever You Like"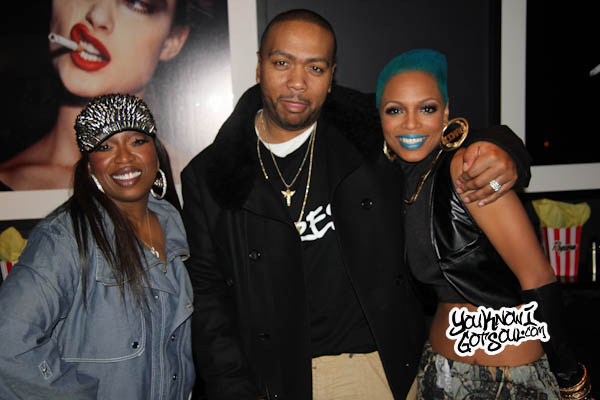 Go to the Timbaland Thursday site to listen.
Here is the latest song from Timbaland's "Timbo Thursday". Brandy under her alter-ego Bran Nu raps on this song while Timbaland for the most part is singing on the song. Everyone needs to pay attention to the way Brandy is harmonizing it's amazing. We're not sure too if this is a left-over from Shock Value 2 or if it is going to appear on a future project, but it's still a nice song to add to your music library.
Tagged:
Brandy
Timbaland