New Music: Tone Stith – Something (Drake Cover)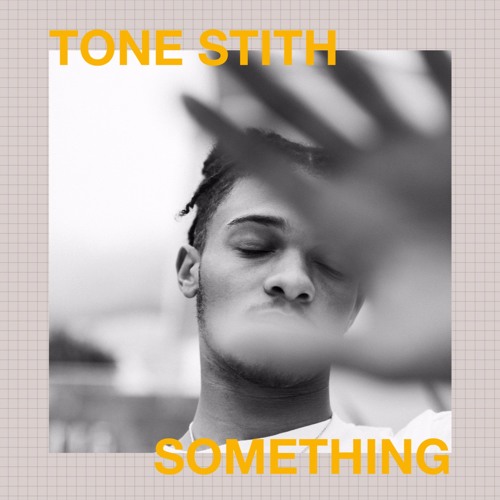 Emerging R&B artist Tone Stith is back with the new song "Something". The joint is actually a cover of an old song from Drake. Tone showcases his range on this slow jam and proves why he's one of the most talked about young artists in R&B today.
We put Tone Stith's debut "Can We Talk" in our top albums of 2017 and we're looking forward to more great music from him in 2018 as he's been in the studio working on the follow up to that project.
Tagged:
Tone Stith