New Music: Chico DeBarge Songs: "Oh No" & "Hey U"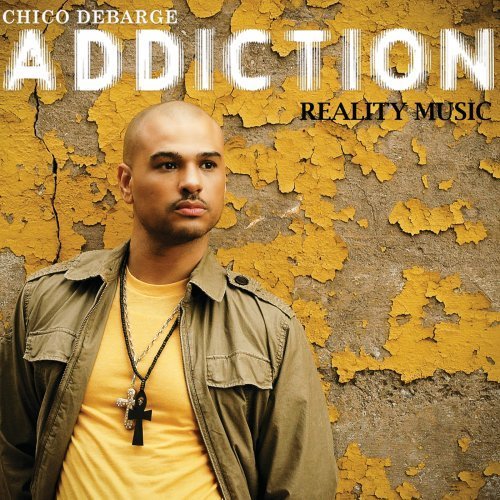 [audio:http://www.ykigs.com/70.mp3]
[audio:http://www.ykigs.com/71.mp3]
A couple of months ago, Neo-Soul singer Chico DeBarge released his 6th album "Addiction;" his first release since "Free" in 2003. When he has been able to avoid stints in prison, Chico has always been able to put together a solid album, and "Addiction" is no different. "Oh No" is the first single and also my favorite song on the album. It's an uptempo track that features frequent collaborator Joe singing background. Another of my favorites from the album is "Hey U" which is another catchy uptempo song. I have much respect for Chico DeBarge as not only has he managed longevity in the industry, but also stuck to his soulful roots and never strayed from that on each successive album release.
Tagged:
Chico DeBarge