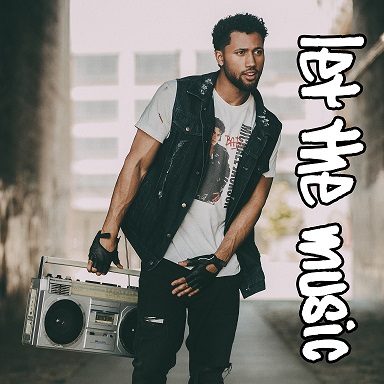 University of South California film student and singer Elijah Steen releases his first visual in the form of a short musical. The student athlete turned video director starts off the Summer with a new movement.
Coming strong with Michael Jackson and Pop inspired 80's vibes, the song "Let the Music" takes the viewer on a visual joy ride. Elijah adds:
"The track was actually created after the idea of the visual concept: a world without music. With all the chaos in this world, we have to appreciate the sound that gives us life and keeps us all connected"
The song was written, performed and co-produced by Elijah Steen.